ABOUT
_______
Intimate, one of a kind wedding ceremonies, done your way
Welcome, I am Mary Gibson, a Wedding and Family Celebrant who lives in Aberdeen.
So you're planning your wedding, and want a ceremony that's laid back, intimate and unforgettable? 
If you're looking for your wedding to be that little bit different, you've come to the right place, and I'm the girl to make it happen.
I work with couples to create those "one of a kind" wedding ceremonies that celebrate their love in a unique way.
I love weddings, from the smaller intimate ceremonies to the grander affairs.
Every wedding is special, and every couple is unique.
Hearing your story gives me the magic to create a ceremony that is full of meaning, reflects your beliefs, and can include absolutely anything you want.
Your story and your dreams help me to create your magical day, whether that is in a venue, a forest, or on a clifftop.
I am committed to equality and enjoy conducting equal marriages and other inclusive ceremonies.
You can find out about ceremonies here.
Looking for something that little bit different to add to your ceremony, check out the Symbolic Actions here.
Worried about the legal side, then check out my blog here, which explains how simple it is to use a Celebrant.
COUPLES CEREMONIES
_______
Celebrating couples in a variety of ways
What kind of ceremonies are available for couples?
There are lots of ways that couples can celebrate their commitments to each other when using a Celebrant.
Ceremonies.
A Wedding Celebration  is a celebration of your marriage. A party after the legal bits.
There are also Vow Renewal Ceremonies,  where you get to say "I do" in part 2.
Civil Partnerships are a celebration of the union of a same-sex couple.
Commitment Ceremonies are ceremonies for adult couples, of any gender. Couples who want to make a public declaration of their life-long commitment and love for each other.
You will find more information on each of these ceremonies below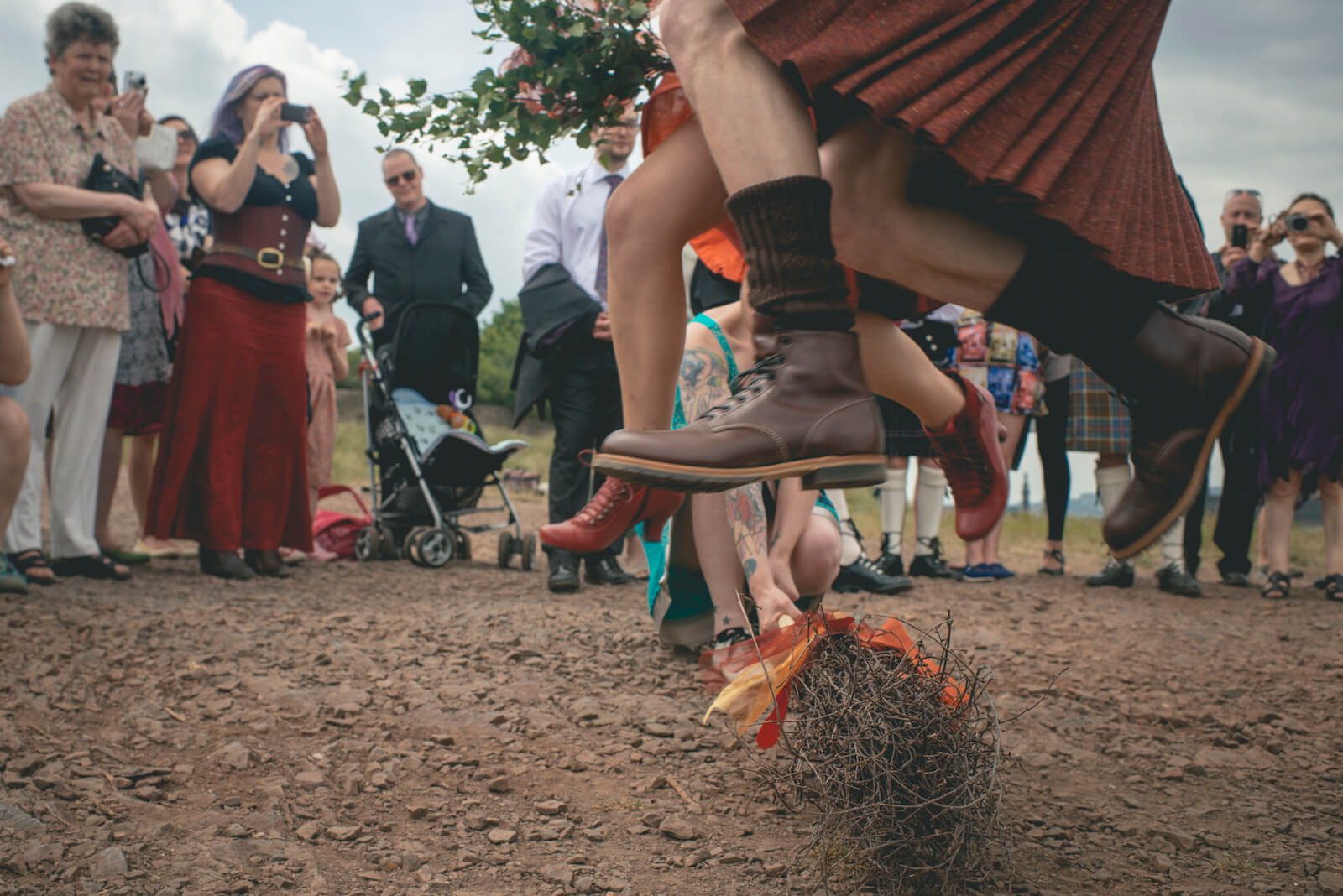 SYMBOLIC ACTIONS
_______
Beautiful Symbolic Actions with your loved ones
A Wedding Ceremony can be enhanced and personalised by the inclusion of various symbolic actions.
Symbolic actions are a striking, visual way to physically demonstrate a couples love for each other. And are so much fun.
Using symbolic actions allows you to include important guests, such as children, parents or special friends. So no one feels left out.
Symbolic actions add that little bit extra to your ceremony, making your day truly unique.
You will find more information on some of the symbolic actions that can be included in your ceremony below