My name is Mary Gibson, and I am the Celebrant Angel.
I am a Celebrant who loves meeting people and creating celebrations for couples and families.
I live with my partner in Aberdeen, Scotland.
We love being outdoors (which is just as well as many of my wedding ceremonies are outdoors).
We both cycle, and a little known fact that I am proud of is that I cycled 100 miles a few years ago in an event from Carlisle to Edinburgh overnight.
Another of our favourite hobbies is our motor home. We try to get away with her as often as we can.
Two adult children, two grandchildren and three dogs make up the rest of my family.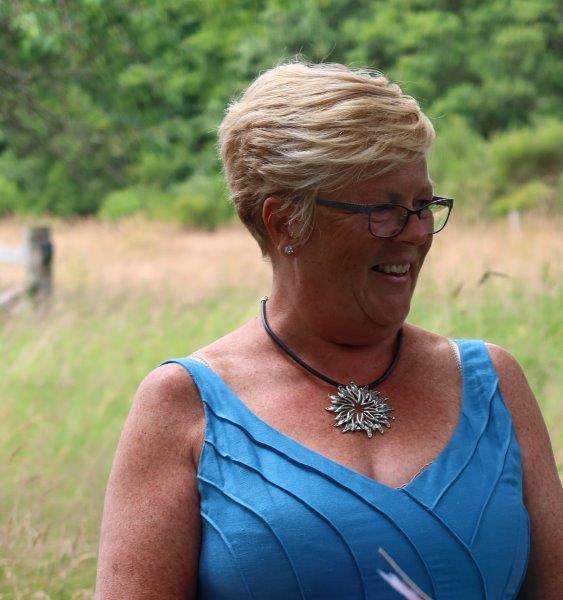 I am so lucky to work in an industry that celebrates happiness, love, and togetherness.
I love connecting with people helping bring their ceremony dreams to life in a relaxed, fun, stress-free, intimate and meaningful way.
Each ceremony is created to fit your style, vibes and personality.
I am here to guide and support you through one of the happiest days of your life.
I am a Celebrant who leaves couples excited about their wedding ceremony.
So whether it's a grand event or an intimate ceremony, grab a coffee and let's chat about what we can do to create your perfect ceremony.
Passionate

Creative

Fun

Romantic
Mary is such a passionate celebrant. Nothing is too much trouble for her.
She goes above and beyond to ensure she produces unique Ceremonies.
Mary is an excellent listener and gets to know her clients on a personal level.
Her natural Scottish wit and wicked sense of humour are perfect for her chosen vocation.
Mary is honest, trustworthy and professional; I have no hesitation in recommending her to officiate in ceremonies and have every faith in her ability to ensure a perfect celebration every time!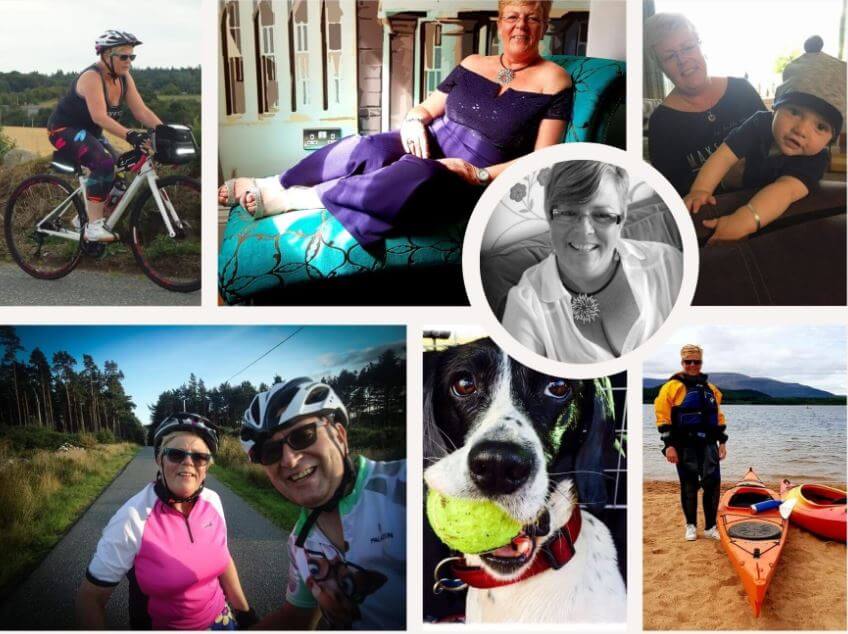 You'll want to read these…
Get ideas and answers to your questions about Celebrant led weddings and naming ceremonies…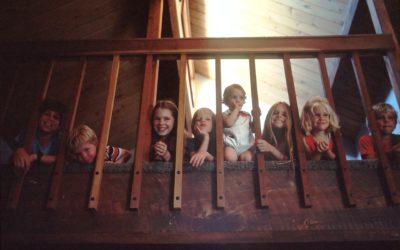 Kid Free WeddingHaving kids at weddings isn't everyone's cup of tea, but how do you tell your guests you want a kid free wedding?DecisionsHave you had that discussion yet about the guest list? This is always an awkward one for couples. Have you decided if you're...
read more
Get in Touch
Whether you want to call, email or fill out a form - it's all here...
My Location
Westhilll, Aberdeen. AB32 6QX