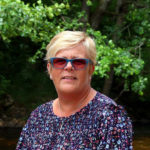 Can An Independent Celebrant Legally Marry Us?
Celebrant wedding ceremonies don't cover the legal side of marriage, but they do give you a ceremony you'll never forget.
Can an Independent Celebrant legally marry us?
Are you getting married and want to use an Independent Celebrant for your Wedding Ceremony, but wondering about the legal bit?
This is pretty much the first question a couple will ask, Can an Independent Celebrant legally marry us?
Let me take some time to explain how the legal part is done in a Celebrant led ceremony.
Simply put, this is where you sign the legal documents for your marriage, which are then recorded with the Registrars.
All births, deaths and marriages are recorded in the same way.
What a year!
In 2020 we had to change the way we thought about weddings.
And many couples are now ditching the church weddings for Celebrant led wedding ceremonies.
I wanted to talk to you about how easy peasy the legal process is when using an Independent Celebrant.
Understanding the legal process will give you further options to explore for your Ceremony, allowing you to have your wedding… Any Time, Any Place, Unique to you.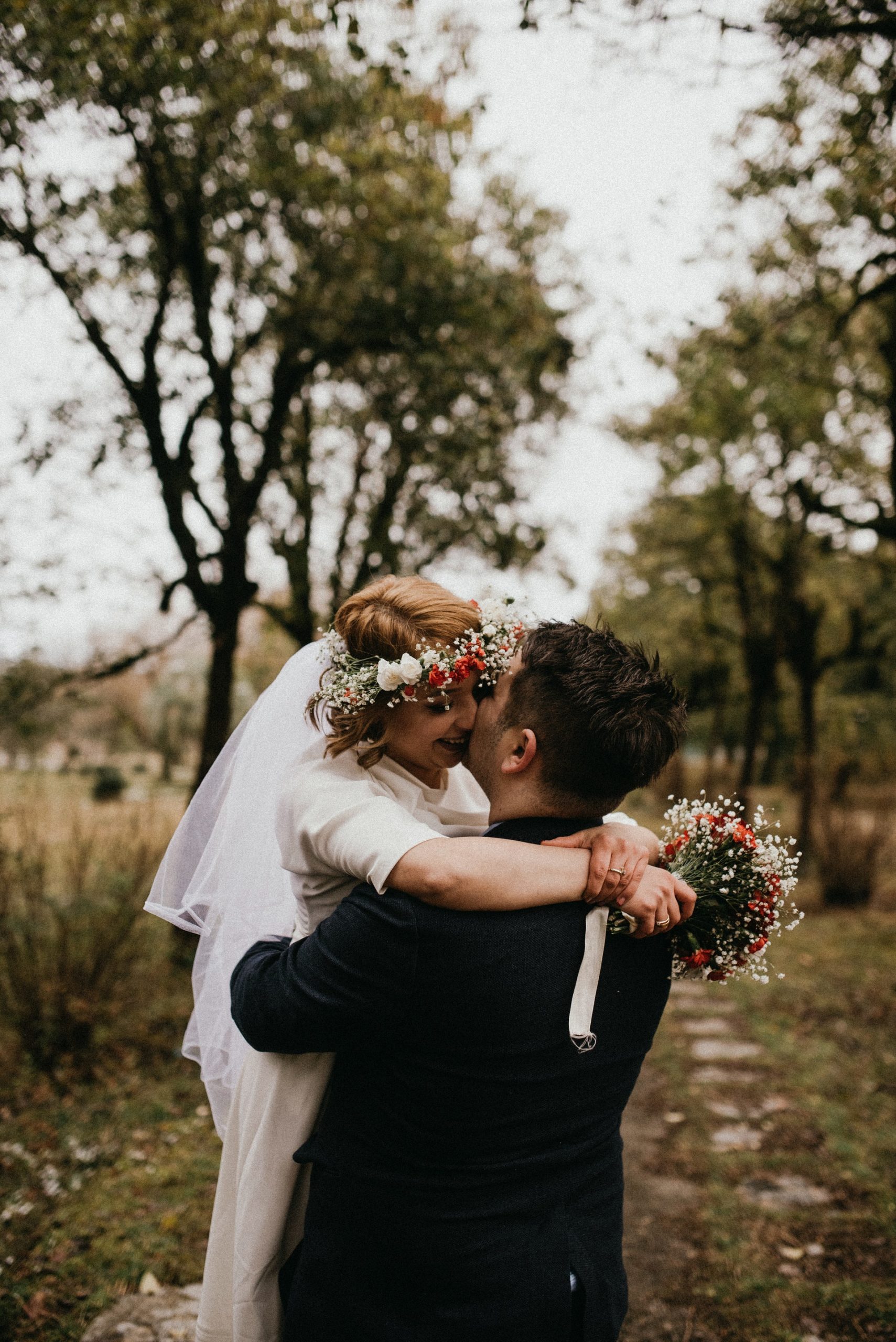 Your Questions about the Legal Side
When a Celebrant receives an enquiry, these are usually the first questions asked.
Can a Celebrant legally marry us?
Are we legally married if we use a Celebrant?
Can a Celebrant perform legal marriages?
Do I have to have a Registrar officiate my Ceremony?
It is a part not often fully understood about our Ceremonies.
So let me take some time to explain how the legal process works for Independent Celebrant led Ceremonies.
Behind the scenes.
Has anyone in your family had a baby recently?
Once the baby is born, the parents have 42 days (6 weeks) to register the birth of their child with the registry office.
The same is done for your wedding!
With a Celebrant wedding ceremony, you still have to register your marriage with the registrar, much like a birth.
The legalisation or registration of your wedding needs to be carried out at your local Registry office.
And can be either before or after your wedding ceremony.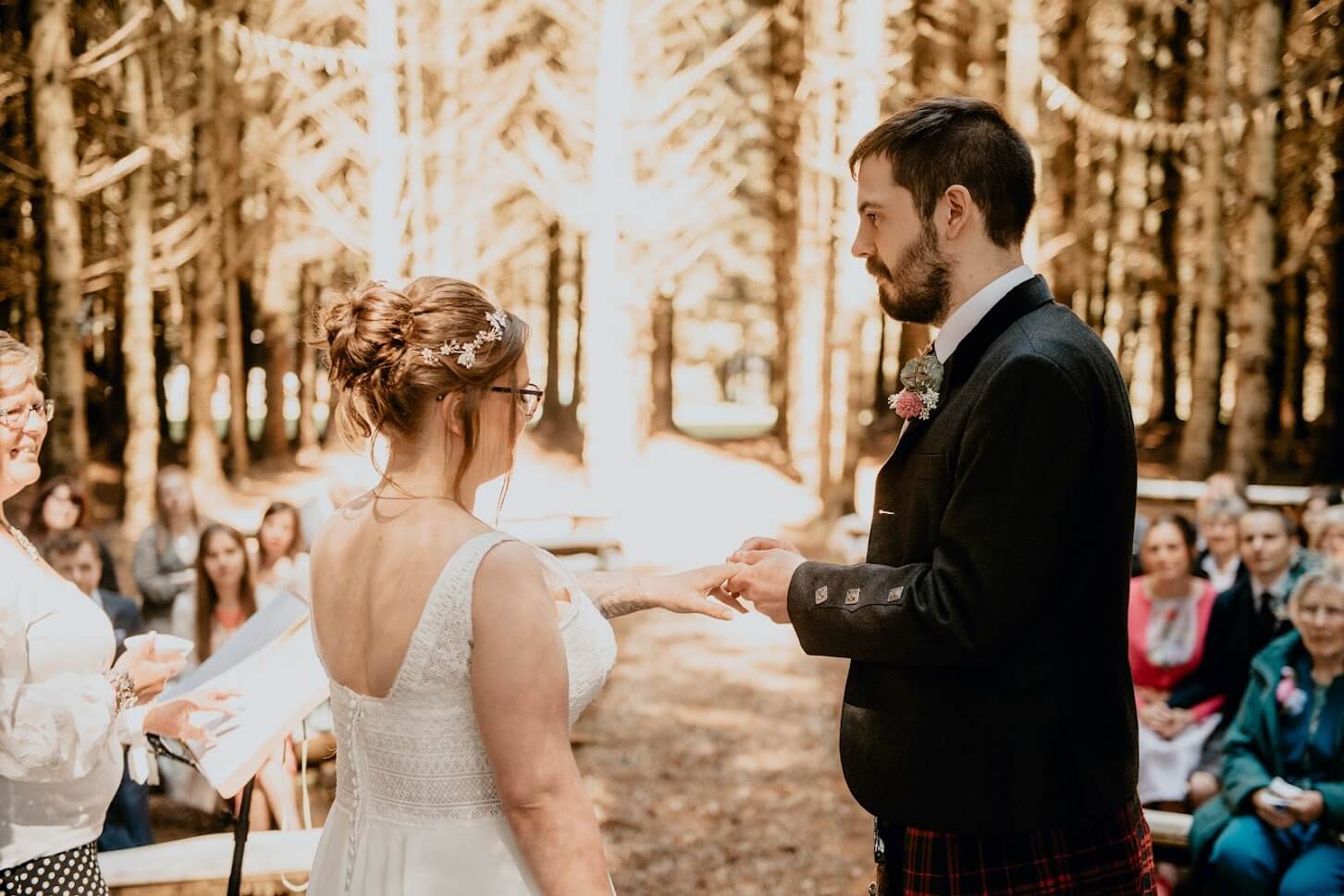 Legally Yours
To demonstrate the answer to "can an independent celebrant legally marry us"? Let me use an example.
You are getting married on the 28th   November.
Three months before that date, or at the latest, 29 days before that date, you submit your M10 forms to the Registrar in the local authority district where the proposed marriage is to take place.
Once the Registrar approves the paperwork, you make an appointment to go in and sign the legal documents.
You do not need to exchange rings, read any vows or do anything else. These parts can be saved for your Celebrant led Ceremony.
Legalising your marriage requires you to take two witnesses to countersign the licence.
You are then legally married.  Woo Woo!!
You may want to have a wee celebratory dram with your witnesses to commemorate the occasion.
The appointment to sign the documents can be made either before or after the actual celebrant wedding ceremony.
It's that Easy Peasy
Here's the Script
So in answer to the questions, a couple asks.
Can an Independent Celebrant legally marry us? 
Are we legally married if we use a Celebrant?
Can a Celebrant perform legal marriages? 
Do I have to have a Registrar officiate my Ceremony?
The answer to all of the above questions is No we can't, (not at this moment in time), but we can give you a ceremony that everyone will remember for a long time.
But perhaps you need to decide what's more important on your wedding day, the legal registration or the vows, promises and celebration?
Then you can decide what kind of wedding ceremony you want.
If completing the legal side separately isn't that important, choose a celebrant and have the Ceremony you want.
Our Ceremonies include exchanging rings, vows, readings and poems, music, symbolic rituals such as "Jumping the Broom" or "Hand fasting"
Everything you would expect at a wedding ceremony and more.
It can be as flamboyant as you want or as quiet as you wish. This is all about building your dream Ceremony, exactly how you want it to be.
Finding the right celebrant for you is particularly important for this kind of Ceremony, as they will work very closely with you both to design a ceremony inspired by your story.
Does doing the legal bit separately sound that bad now?
Suppose it allows you to have a ceremony that is all yours. Full of fun. Involves your friends and family, then perhaps not.
It also means your Ceremony can be very different from a friend's wedding.
Why Wait
As Celebrants, we are a friendly bunch who love storytelling and getting to know couples.
We love delivering a Ceremony specially created for you.
As I said earlier, having your wedding Any Time, Any Place, and Unique to you means that couples are now booking weddings in their gardens, forests, or anywhere outside.
They don't want to wait any longer or keep postponing.
Good Things Come In Small Packages
20 people makes for a beautiful intimate ceremony, and an intimate wedding ceremony is something special.
You have one on one time with all your guests; no hugging though!
Your wedding will cost less; think of all that money you can put into your honeymoon instead.
Any wedding ceremony should always be about the couple.
You can have your Ceremony simply without any drama.
Still want to party?
Why not have your big celebrations on your 1st anniversary? The restrictions for weddings may have changed by your first anniversary?
We understand that many couples want the big party, and parents want to show off their son or daughter, so why not take the opportunity to have a second bash?
And…. you get to wear your dress a second time.
You will jump many hurdles along the planning of your wedding journey, don't stumble at the first one.
Embrace the fact that your union is the most important thing in the world.
Don't cancel, adapt!
Celebrants are here to guide you through the whole process.
If you need any more information, please drop me an email or call for a chat.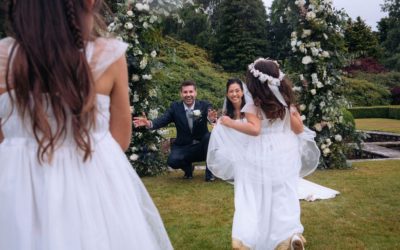 Liz and Matthew Wie WeddingWhen America meets Scotland for Liz and Matthew Wie Family wedding. A beautiful personalised family celebration.Who got married? Liz and Matthew Wie. The venue for their wedding ceremony was the stunning Gordon Castle in Fochabers. On the...