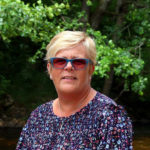 How To Get Legally Married in Aberdeen
Understanding how to get legally married in Aberdeen is pretty easy, and i've explained it all below.
I'm hoping you're here because you are considering using a celebrant for your wedding ceremony and want to understand a bit more about getting legally married in Aberdeen – how and where to do the legal bit in Aberdeen.
It's dead easy, and I can help you through it all, so don't worry.
Let's have a look at what it entails below.
The first thing you need to do is call your local registry office to make a provisional ceremony booking.
You can contact the Aberdeen Registry office on 03000 200 292 to book your appointment or go to their website.
The Date
The first decision you need to make before calling them is, do you want the legal bit before or after your Ceremony with the celebrant. It makes no difference to our Ceremony whichever way you decide; you can even do it on the same day, get an early slot at the registry office and we can do that.
Go ready with the date you want to carry out the legal Ceremony.
You can do this before or after your Ceremony with the celebrant. Do you want to be legally married before you have the party, or does that matter and you do it afterwards?
You have to pay £55 to confirm that date with the Registrar.
What paperwork do we need?
You need to complete an M10 form for each of you along with the marriage registration form. The marriage registration form asks for your witness's names and home addresses.
Link to the M10 form here 
Link to Marriage Registration form here 
You need to submit all these to the Registry office no later than 29 days before the legal bit date. 
But you can do them three months before your date if you so wish.  
You will need an appointment to submit the paperwork. Call 03000 200 292 to set that up.
Or you can now hand them in at the front door of Marshall College in a sealed envelope clearly marked for "Registrar of births, deaths and marriages" between 9am-1pm Monday-Friday.
What do we need for the meeting?
You will also need to take the below along with you for each person:
Original birth certificate

 Passport

 Proof of address (council tax bill, bank statement or utility bill no older than three months)

 If you have been married before, then a copy of your decree of divorce, or if widowed a copy of your partner's death certificate.
What do we book?
You want to book the private Ceremony that is for four people, (the couple and two witnesses) which costs £155
The Registrar will ask you where you want to hold the Ceremony. The cheapest option is Marischal College.
What do we need to take on the day?
You don't need to take anything other than your witnesses. You don't have to say your vows or anything you are doing in your Ceremony, so just the 4 of you needed.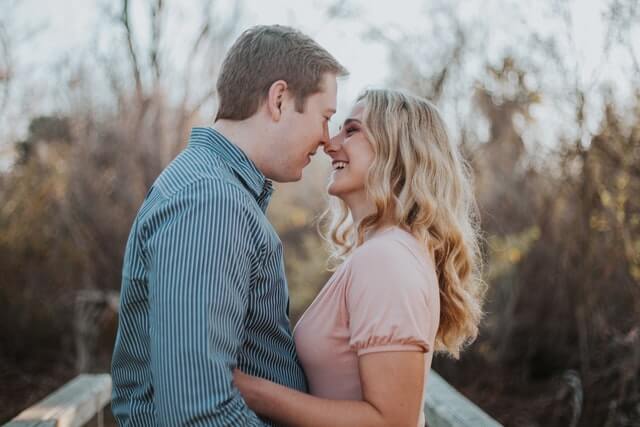 What should I wear?
You don't need to be in your wedding outfit unless you want to. You can be formally dressed or turn up in your jeans and leather jacket for this bit if that's how you want it.
Should we celebrate the signing?
This would depend on when you're doing the legal bit.  If your doing it the same day as your wedding, then you've already arranged the celebrating.
If you are going to do it before or just after the ceremony, you could organise a wee lunch for you and your witnesses to attend and have a wee celebratory drink.
I hope this explains the legal paperwork side of things for you; it's relatively easy and speedy.
I can guide you through the whole process and even accompany you if you want, so don't let this put you off having the wedding of your dreams.
Think of this part as the marriage and your Ceremony as your party.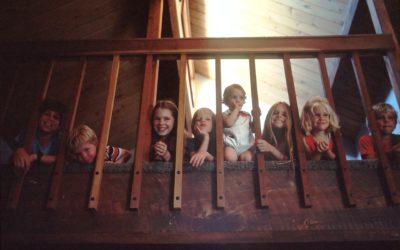 Kid Free WeddingHaving kids at weddings isn't everyone's cup of tea, but how do you tell your guests you want a kid free wedding?DecisionsHave you had that discussion yet about the guest list? This is always an awkward one for couples. Have you decided if you're...