What is a Naming Ceremony?
We all know that feeling of excitement when a new baby arrives, whether that is through birth, adoption or marriage.
You want to show them off to the world.
A Naming Ceremony is a unique way for families to welcome a new member into their fold in a bit more of a personalised, family-focused way, whether that's a newborn, adoptive or step-children.
Naming Ceremonies can be traditional with religious elements, or they can be modern.
The choice is yours.
It is my job as a celebrant to create your Ceremony exactly how you want.
There is no standard off the shelf template for a Naming Ceremony.
Which means no two ceremonies are ever the same.
They can be free-spirited, heart-warming, funny, emotional or a beautiful blend of them all.
Why have a Naming Ceremony?
A Naming Ceremony is a time to celebrate a child's birth or adoption and give them their name.
I will work with you getting to know you and your family, and then create your Ceremony.
Each Naming Ceremony is personalised for each family and can include anything they fancy.
For instance, we can include readings, poems and music if that's your thing.
During the Ceremony, you and your Supporting Adults (Guide parents) will make promises, and commitments, to the child.
Do you have step-children in your new relationship?
Why not have a Welcoming Ceremony for them. Help cement the family bond.
Again this is a personnel ceremony directed by you.
What a beautiful Ceremony.
I attended a Naming Ceremony that Mary officiated, it was beautiful.
Mary was warm and friendly and yet professional.
The Ceremony was filled with lots of emotions, smiles and laughter, just the way the family wanted it to be.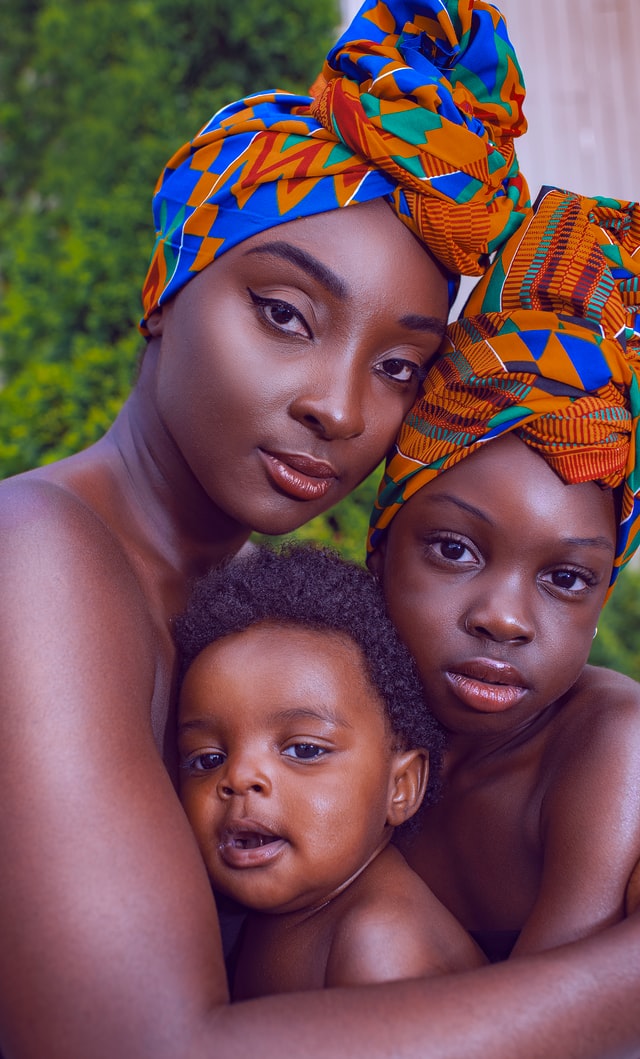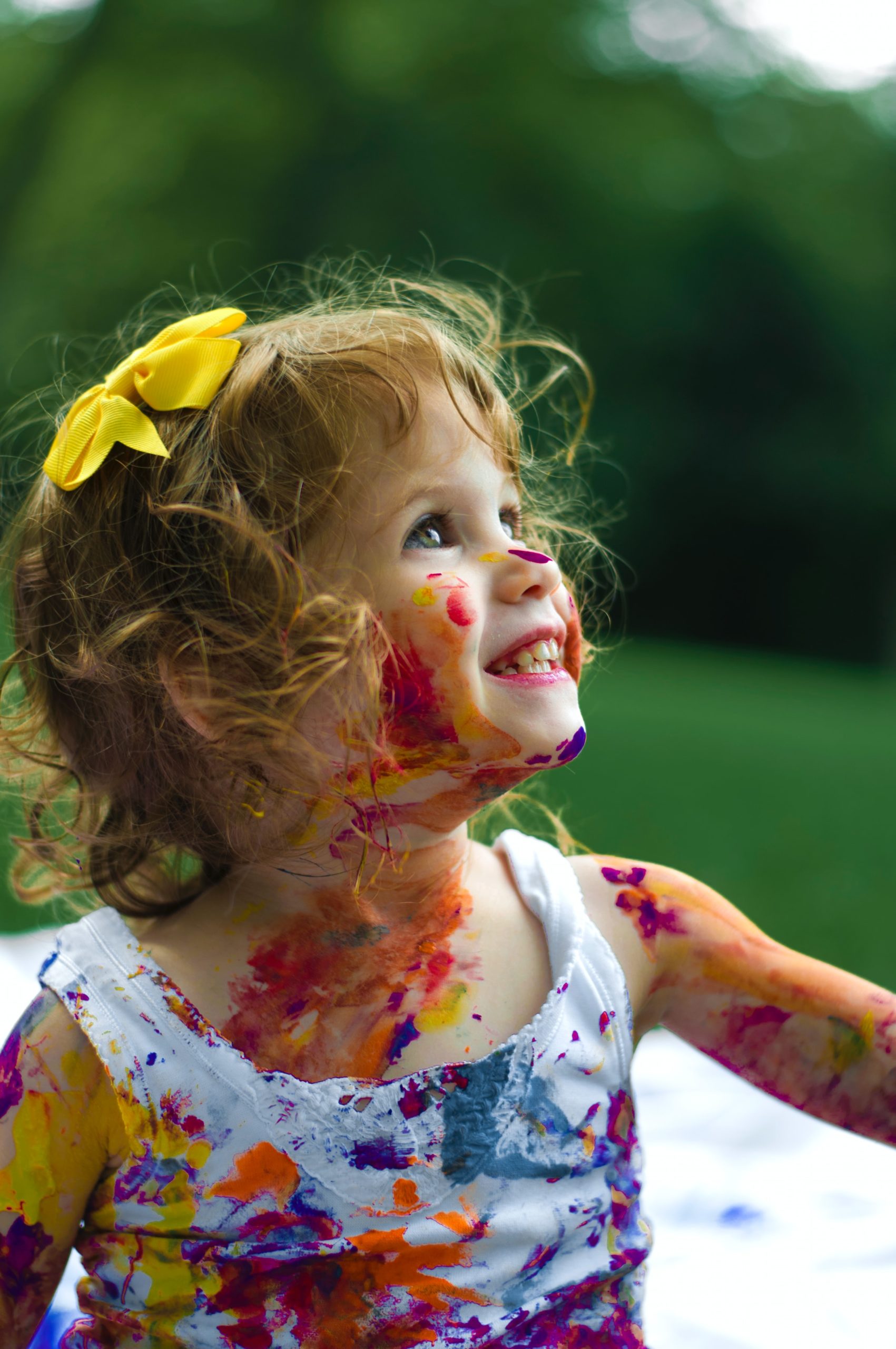 What happens in a Naming Ceremony
There are elements in every Ceremony that are the same, but you say if you want to include all of these elements or not.
We would firstly welcome your friends and family to the ceremony and venue.
We reflect for a little bit on the impact your child has brought to everyone's life since they arrived.
Perhaps a little bit on why you have chosen the name we are giving them.
During your ceremony there is an opportunity to include some Symbolic Rituals , such as using sand, bubbles or candles.
There are lots of ways to make a Naming Ceremony fun, for children and adults alike.  Read here for more fun ideas.
Or you may have your own family tradition that you want to include, anything goes in your Celebration.
Including readings and poems can also give other family members and friends a chance to take part in your Celebration too.
You, your partner, and guide parents (known as the godparents in traditional ceremonies) will then make their commitments and promises to the child and you.
You can have as many guide parents in the Ceremony as you wish.
Then we have the naming itself.
Then its time to  party.
Where you can have a Naming Ceremony
Naming Ceremonies led by a Celebrant can be held in any location of your choice, village halls, hotels, gardens, beaches, even your home.
Because there are no legal aspects to a Naming Ceremony, they can be held wherever you like.
Although if you were to hold it on private land, for instance, you would need the landowner's permission.
A Naming Ceremony is a beautifully relaxed, personal and special occasion to share with your friends and family, creating memories to cherish for a lifetime.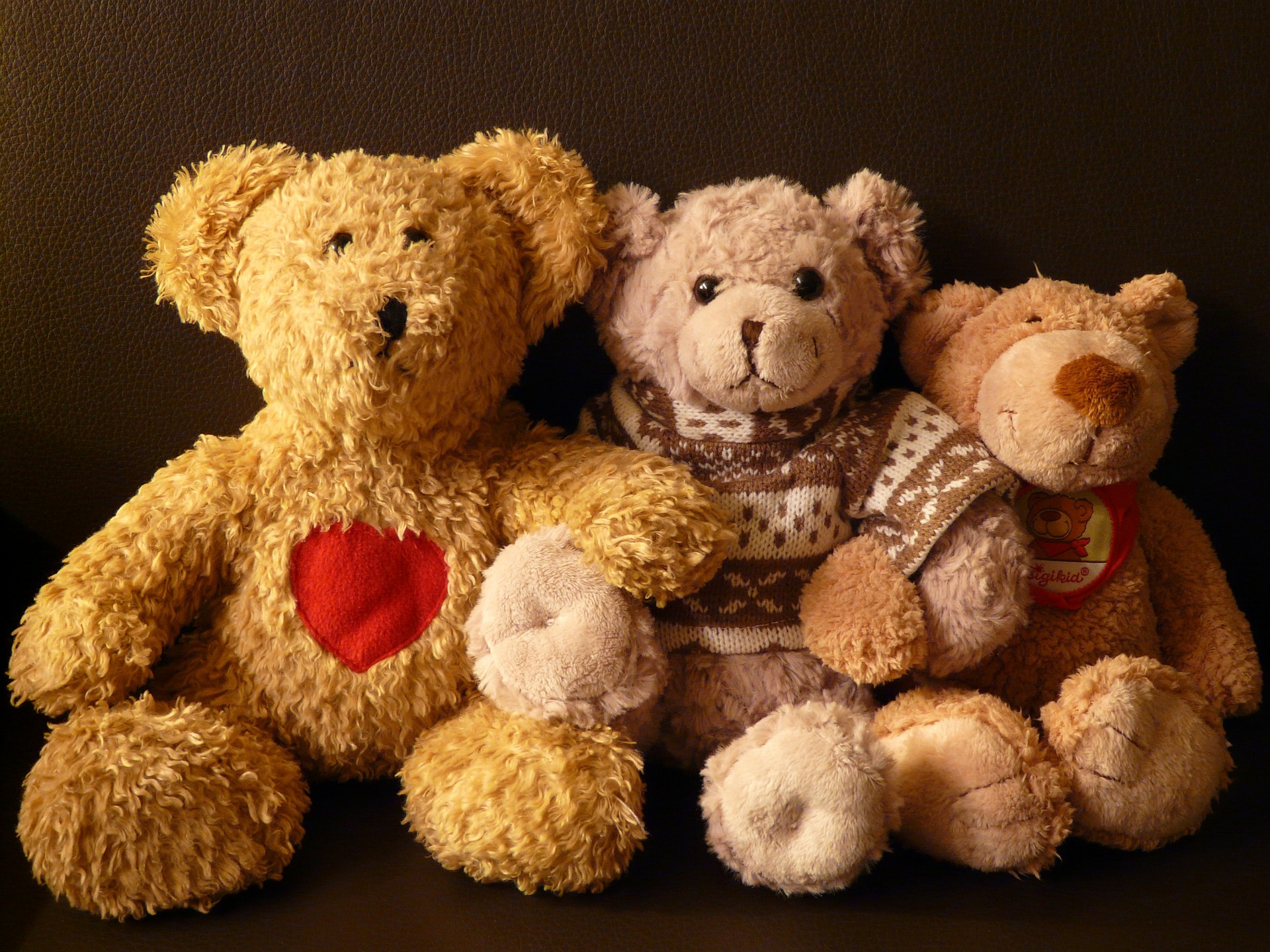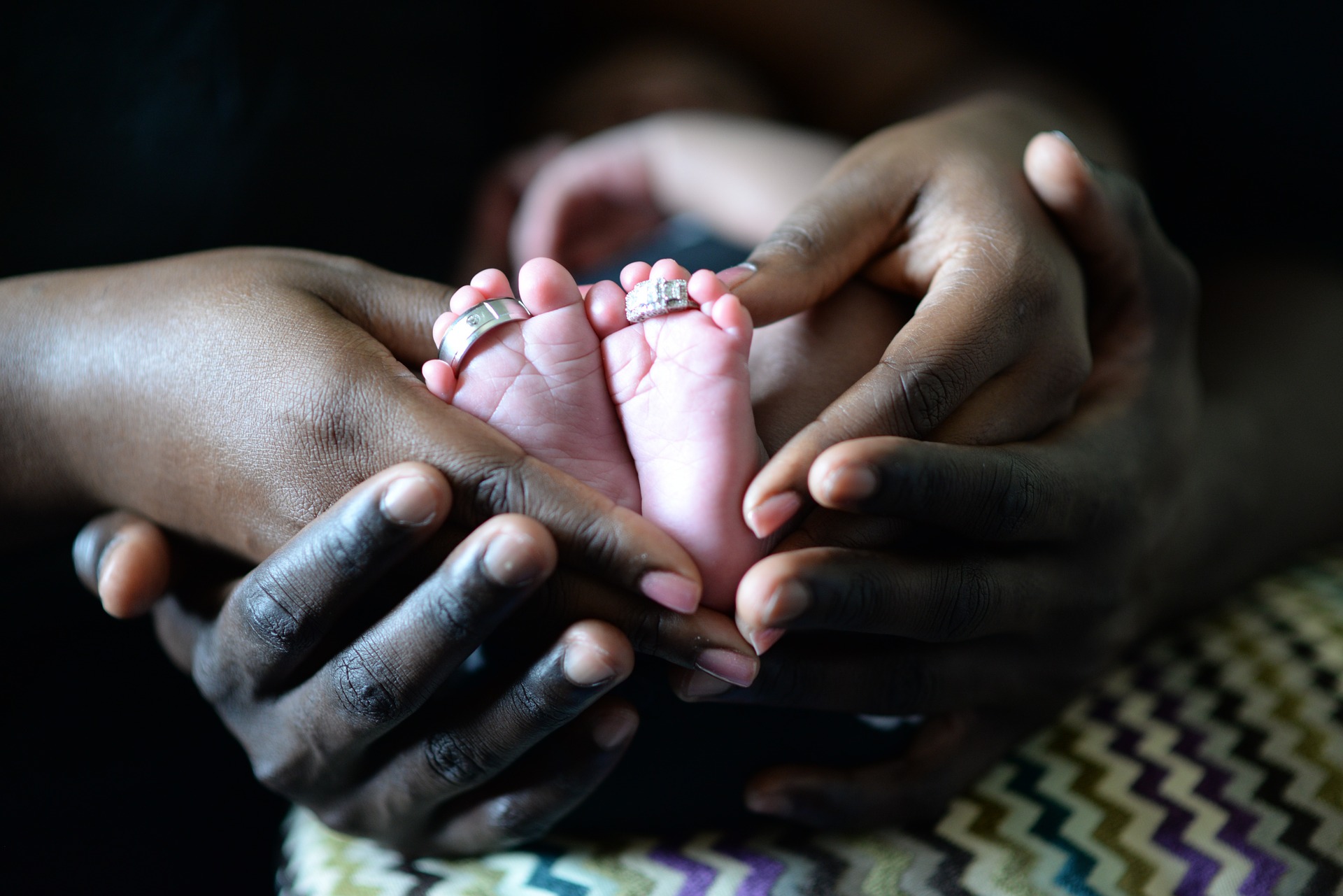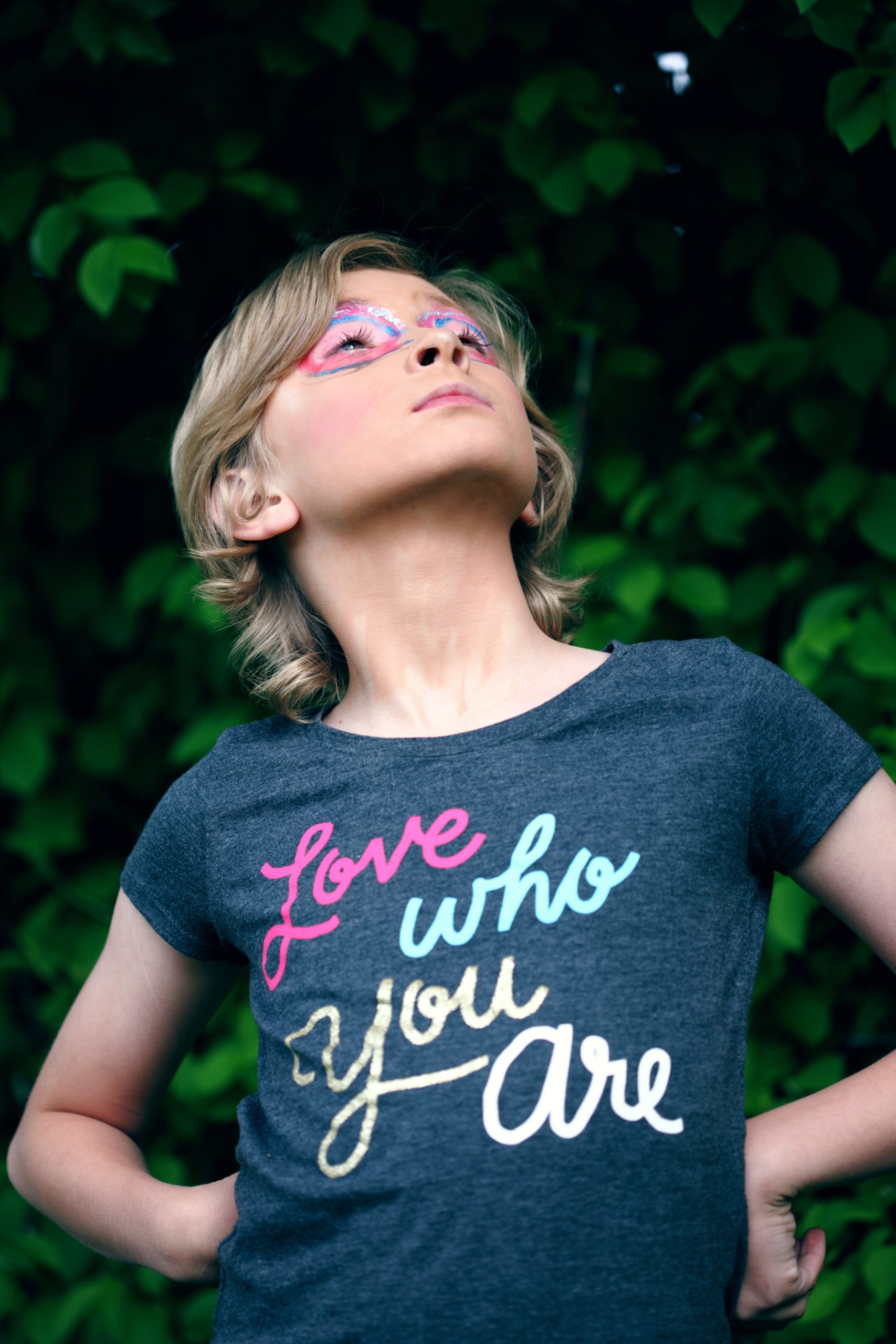 Who is a Naming Ceremony for?
Back in the day, a Naming ceremony was traditionally held for newborns, typically between the ages of 6-9 months.
Today Naming Ceremony's are held for a lot of different occasions, more than just welcoming a newborn into the family.
Does the baby have an older sibling?
What about having a double Naming Ceremony for them.
Have you adopted a baby or a child?
A Naming Ceremony would be a beautiful opportunity to introduce your new family member to everyone and confirm their name in front of friends and family.
Are you transgender and want to celebrate your new name?
Transgender people usually permanently change their name once they have reached the stage in their transition where they live full-time as the gender that matches their gender identity.
What a fabulous opportunity to celebrate that with friends and family in a Naming Ceremony.
Are you remarrying, or have you remarried
A  Naming ceremony or Welcome to the family ceremony would be lovely to bring all the children together, make them all feel part of the new family.
Divorced and going back to your maiden name?
Want a party to celebrate with your friends? Then why not have a Naming Ceremony, any excuse for a party
You can also hold a Naming Ceremony alongside a Couples Ceremony.
For instance, if you are remarrying, you could hold a Naming Ceremony at the same time to bond any step-children into the family.
What happens at a naming ceremony?
There is no set format for a Naming Ceremony. Your celebrant will write a script specifically for your family and circumstances.
You can include readings, promises and commitments.
There will be a welcoming into the family and community to the child.
Do we still register the birth?
Yes, this has to be done through your local Registry office within 42 days of their birth (In Scotland).
How old does my child need to be to have a Naming Ceremony?
There is no set age for a Naming Ceremony; in fact, some adults have them if they have changed their name for any reason.
Each Ceremony is tailored to the age of the child or person involved.
How Many supporting adults do we need?
You can choose not to have supporting adults (otherwise known as god parents) for your child.
But if you choose to have them, there is no set number required; that's up to you to choose.
What do Supporting Adults do in the Ceremony?
They can make promises, do a reading or be involved in a Symbolic Ritual like the Unity Candle if you're having any.
I want to say why we chose our daughter's name. Can we do this?
Yes, and in fact, that's often a highlight of the occasion.
There is nearly always an interesting story about how the child's name came to be chosen, and it can be lovely to recount this. 
The same goes for any middle names and, on occasion, surnames.
Where can we hold a naming ceremony?
A Naming Ceremony has no legal status, so where you choose to hold your ceremony is entirely up to you.
They can be held indoors or outdoors, and you don't need to hire a venue; they can be in your home if that's what's you desire.
Are Naming Ceremonies only for newborns?
No, not at all.  
You can have a naming ceremony for an adopted child joining the family, or changing their name by deed poll, or a transgender person changing their name.
Does a Naming Ceremony have Godparents?
Yes, but nowadays, you will hear them called guide parents, supporting adults or even sponsors.
These are adults chosen by the parents to play a significant role in the child's life.
How long does a ceremony take?
Each Ceremony depends on what you want to include in it, but roughly about 20 to 40 mins for each child/person.
Can we include some form of religion into the Ceremony?
Absolutely if that's what you want, then we can include anything. This is your Ceremony done your way.
You'll want to read these…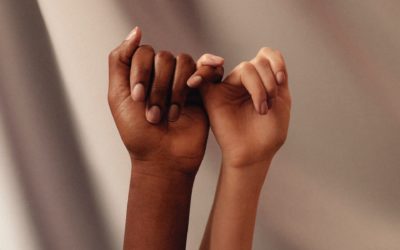 A Pinkie PromiseA pinkie promise is a little way to make your wedding ceremony that little bit different, do a pinkie promise with each otherI bet you did this when you were young; you might still do it now with your kids. If you've never seen or done a pinkie...
Get in Touch
Whether you want to call, email or fill out a form - it's all here...
My Location
Westhilll, Aberdeen. AB32 6QX