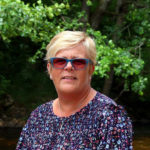 What Do Wedding Guests Remember?
What guests will most remember is the experience they had at your wedding
What Do Wedding Guests Remember?
Whilst couples put a lot of thought and attention into arranging their special day, there are a few areas that wedding guests remember most about weddings.
These might not be what you would expect to see on a list, but research shows that these points are the ones that linger in guest's minds after the event. Whether its for good or bad reasons.
You may find these points a useful guide when planning your wedding.
If these are the main points that guests remember most about weddings, try to make sure you have them covered.
Vows
One thing guests expect to see, and what they remember, is the love between the couple.
Vows are one of the most intimate and special parts of a wedding ceremony. Couples often share the meaning of their relationship in their vows and what they intend for their marriage.
The vows are always a beautiful part of the ceremony that is usually pretty emotional for everyone.
Humans are wired to remember emotional things.
If the vows are witty and make everyone laugh, you've scored. They will be remembered for years to come.
Make sure everyone can hear you.
Your vows give your guests an insight into your relationship. They want to hear it loud and clear.
Munchies
Food is always a big deal that guests remember at weddings.  The guests look forward to that part of the day.  You don't find many people on a diet on a wedding day!
If your food is amazing, they will remember it; if it's bad, they will remember it too, for all the wrong reasons.
Weddings have a reputation for either having amazing food or bad food.
Why not have something that little bit different from the chicken or beef? Give them something to talk about in a good way. What about sharing platters instead of the normal sit down meal that would leave them talking about your food for a long time.
Don't forget the Stovies at night, they all like a plate of stovies to finish off the evening.
Seating
Seating plans are one of the worst pain points for a couple, who to sit with whom. But they will always remember who they sat beside.
There will be family members that know who gets on with who to help you with the seating plan challenge.
But you also want to mix your guests as much as you can as well, without causing any stress to any of them. 
It's a hard juggling act to get it just right.
It has to be one of the worst jobs in planning a wedding, I think, and woo betide the feedback if you get it wrong.
The Bar
What will the guests remember about the bar?
Probably everything.
The bar is an area that can leave a bad taste after the wedding if not done right.
Guests expect a freebie drink, or two at least, at the ceremony these days, especially pre-reception and for the toast to the couple.  And that's fine; it's a done deal that you have those options available for your guests.
Bar options really depend on your budget. Can you afford to have an open bar?
One of the biggest pain points that I hear after a wedding is that there weren't enough staff to stop queues forming.  Guests can't get served fast enough.
Make sure your venue has enough staff, whether its bar service or table service.
Speeches
This is another part of a wedding that can be emotional and remembered for a long time if done well. But also if they are done badly.
Make sure the speeches aren't too long.  No one likes to sit through an hour of speeches anymore.  Keep them short and sweet.
Keep the reminiscing to stuff that you can readily share with your guests.
It might not be the best idea for the best man to relive some of the antics that he and the groom got up to in front of granny at your wedding.
Venue
The venue will be scrutinised by the guests as soon as they arrive. If they love it, they will be shouting it from the rooftops.
If it's dull and boring, they will be nit-picking it all day.
When you are picking your venue, something to consider is the logistics of getting there and getting around it.
A car park 3 fields away from the room isn't going to impress your guests.
Does the venue have the capacity for your numbers?
If it's too large, the atmosphere will be dull, and it will feel like some of your guests haven't turned up.
If its to small and you are all crammed into a small space, that's not very comfortable for everyone.
Did they get time with you?
This is one subject that always comes up as negative, not speaking to the couple on their big day.
Every couple sets out with the intention that they are going to make it round all of their guests, but that's a pretty unrealistic goal to set yourself and try to keep to.
The day goes so fast, and there is so much to do that you don't always get time to see everyone, depending on the size of your guest list that is.
If you are having a large wedding, then perhaps have a receiving line to meet all your guests on the way in, that way you see every one, even if it's only for 5 mins.
Then everyone is happy.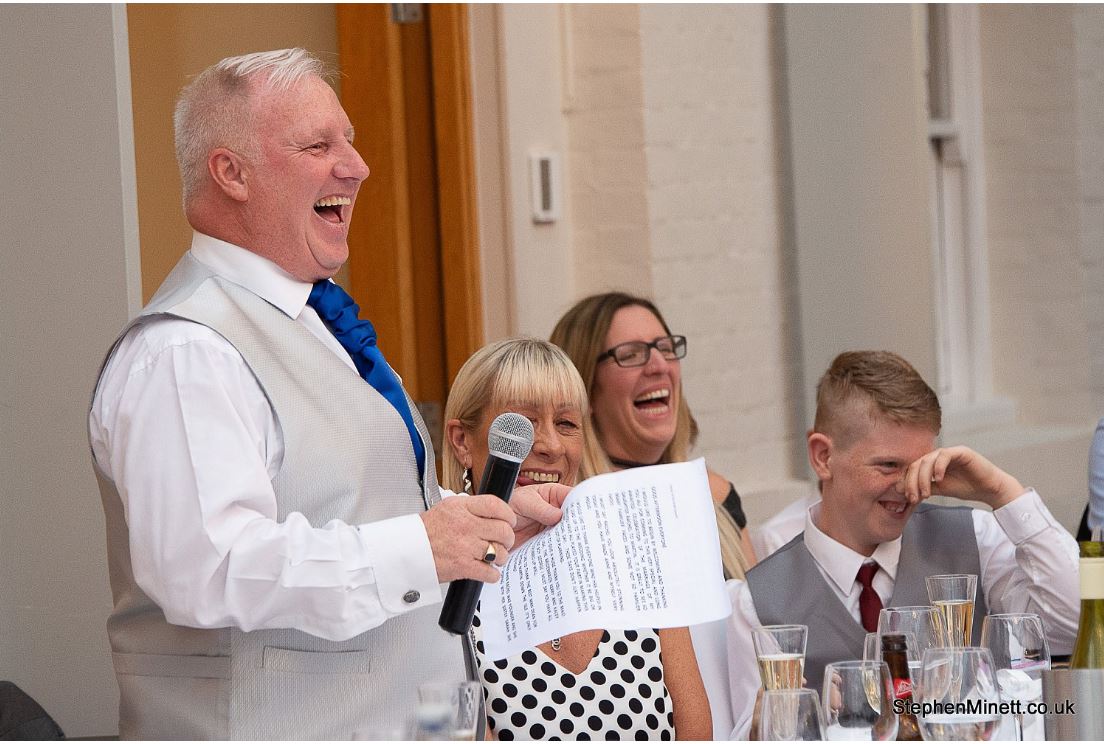 No matter what you in any of your wedding organising, you will never get it right for everyone.
Your guest's memories of your day will differ from guest to guest.
Remember this is your day, and you get to celebrate it the way that you want. So, don't lose to much sleep over getting every last detail perfect. All you can do is arrange everything the way that you want, and hope for the best.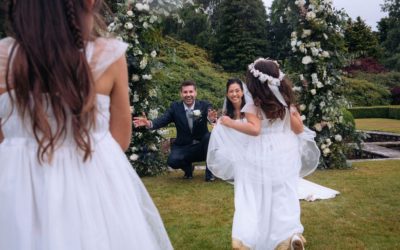 Liz and Matthew Wie WeddingWhen America meets Scotland for Liz and Matthew Wie Family wedding. A beautiful personalised family celebration.Who got married? Liz and Matthew Wie. The venue for their wedding ceremony was the stunning Gordon Castle in Fochabers. On the...