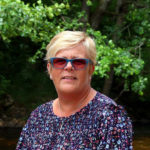 Deciding who will help you say 'I do' is one of the first steps of the wedding.
When you're planning a wedding, there are so many decisions to make, including who's going to marry you.
There are a few choices you can choose from like the Registry office, a minister or priest and then there is a Celebrant?
Now, there is nothing wrong with wanting the simplicity of a registry office wedding or a traditional church wedding.
But some couples want a little more to their ceremony, which is why I'd like to explain about using a celebrant for your ceremony.
Over time, couples' choices on how they get married have evolved and celebrants' services are now a popular choice.
Modern weddings are not old fashioned or boring.
They are full of love, laughter and probably some happy tears, mine included.
Would you like a more personal ceremony?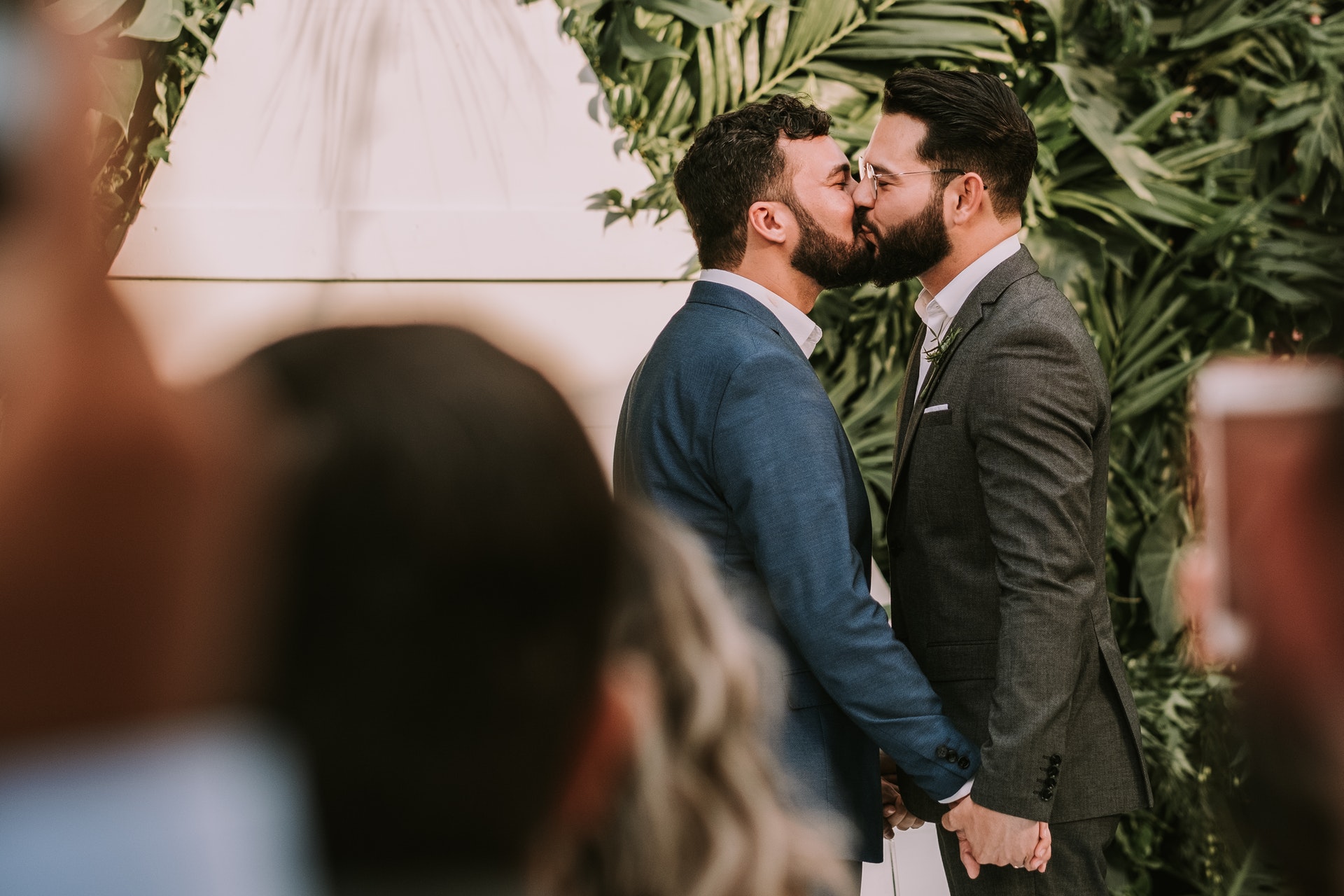 Why do couples choose a celebrant?
Well, mainly because our ceremony's concentrate on the non-legal part of the ceremony, the fun part.
The Registry office takes care of the more formal legal part of a marriage.
What we concentrate on is your love for each other.
Twice the fun
Or how they say in it France – Deux Fois Plus De Plaisir
Have you ever been to, or seen, a French wedding?  
They are something else—a true celebration of a couple in love.
French couples have two ceremonies—a civil and symbolic service—over the course of two days. 
And it has always been that way.
We all dream about fairy tale weddings, and over my lifetime, I've seen a couple of princess weddings, one being Princess Grace of Monaco.
A fairy tale story that every girl loved.
She had the 2 part wedding all those years ago when she married her French prince.
But it's not just prince and princesses that have had a two-day wedding, 
There's the famous too!
Couples like George Clooney & Amal; Brad & Angelina; and Guy Ritchie, to name a few, have gone the "French" route of getting married.  
They all had a small legal declaration then celebrated in style, the way they wanted to, where they wanted to, with friends and family.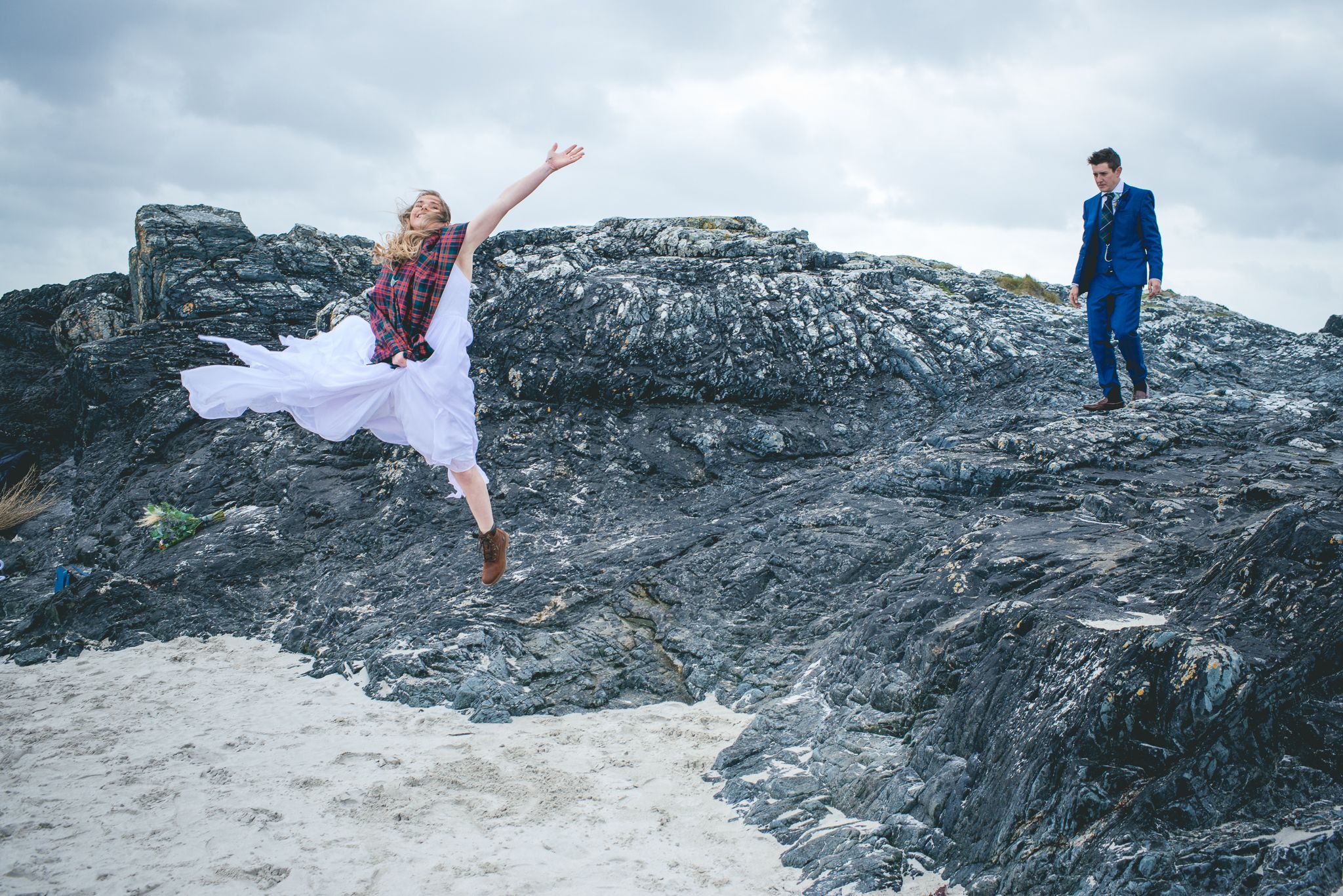 You can to
Want to feel like a princess and have a two-day celebration yourself? 
Well, you can.  
How? I hear you ask?  
By using an Independent celebrant like me, of course.
Using an independent celebrant, you can separate the legal aspects and then have your ceremony wherever you want. 
Do you want to be on the beach, in a forest, or on a mountain top when you marry the love of your life?  
You can be anywhere you want for your ceremony with a celebrant.
What's running through your mind now when you know what you can actually have for your ceremony?
A Civil Ceremony
Currently, in Scotland, England and Wales, an Independent Celebrant does not have the power to legally marry couples. 
Although humanist and church-based celebrants can officiate a legal ceremony in Scotland, England and Wales,  we independents, unfortunately, cannot at this moment in time.
That is the function of the lovely people at the Registry office. 
And you can find out information here and here about how to do the legal marriage.
The Civil ceremony at the registry office, is where the legal documents are signed, making the marriage official. 
This part requires you and two witnesses, although you can take along more people if you want. 
It's as easy as making your legal declaration with the Registrar (literally two questions) and signing the register, and hey presto, you're legally married. 
You don't need to exchanges rings or say your vows, just do the legalities and leave everything else to your wedding celebration. 
Often couples choose to have their civil ceremony the day before our celebration.
But you can do it after the celebration with me as well.
There are no set rules about which way you do it with a celebrant.
How do you choose a celebrant?
One of the best bits about choosing to have a celebrant led wedding is that
You get to handpick your Celebrant. 
We recommend that you chat with a couple of celebrants when you are choosing one for your ceremony. 
Gelling with your Celebrant is important. 
That's where relationships are formed, and relationships make for good wedding ceremonies. 
There is nothing lucky dip about your wedding day with a celebrant. 
You will know that person by the time it comes to your wedding day.
You will know:-
their sense of humour

their willingness to go that extra mile to make your ceremony exactly what you want. 
You will know how they love to tell a story, 
how they can keep you calm as you race towards your ceremony. 

And how organised they are pulling it all together for you. 
Your script
Is driven by you. 
Your excitement, 

emotions 

and dreams 
But more importantly, your beliefs and values.
Those ingredients are what make every ceremony unique.
Does that sound like what you want for your wedding day?
Where can I get married with a Celebrant?
Where you have your ceremony is endless with a celebrant. 
Many of my ceremonies have been outdoors in nature.
And I've been lucky enough to miss the rain at every ceremony, how lucky is that?
Us celebrants do ceremonies in any weather and any location.
You just tell us where to be, and we'll be there.
It's that simple.
Hopefully, this little insight will have given you a broader overview how a celebrant works with you to create the right ceremony for you, and why you might want to choose a celebrant for your wedding day.
If you would like to see what my services include for your wedding please see here 
Why not give me a wee call and we can chat about what we can do together to make your wedding ceremony extra special for you.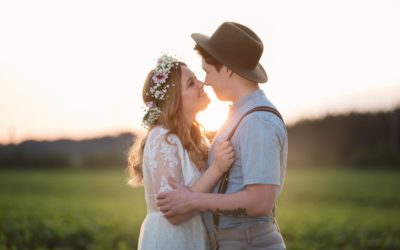 What Is A Ceremini?At the end of the day, the only thing that matters about your wedding day is that you celebrate it the way that feels right for you.What Is A Ceremini? Want to be in with the in-crowd? Then have a Ceremini. The pandemic in 2020/21 has changed the...