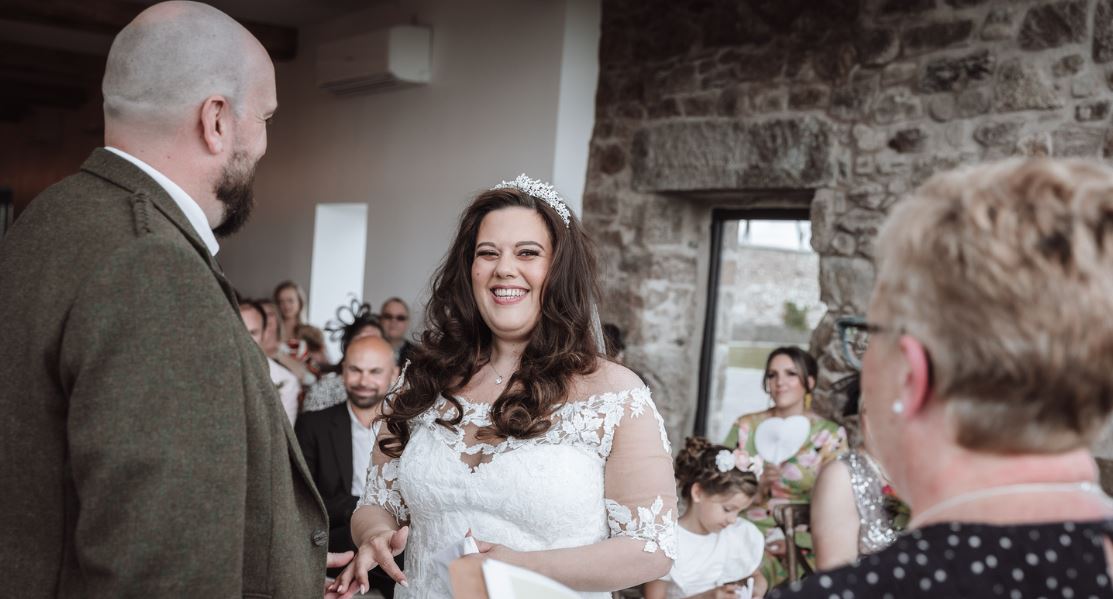 Amanda and Neil's Wedding
This wedding was a celebration for a couple that care deeply for each other.
They have a very special strong bond that many of us search for all our life.
The are each others best friend as well as the love of their lifes.
Great marriages don't happen… 
happen by luck or by accident.
They result from a consistent investment of time,
thoughtfulness,
forgiveness,
affection,
mutual respect
and a rock-solid commitment between couples.
overcoming obstacles,
facing challenges,
holding on and never letting go.
Love is a short word,
easy to spell,
difficult to define, and
impossible to live without.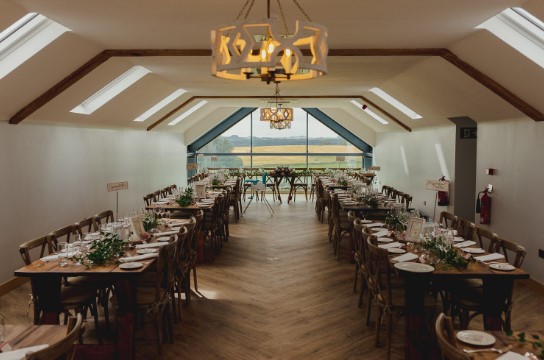 Date & Venue
Schivas Steading was the venue for Amanda and Neils's wedding in May 2022.
A stunning venue for a wedding, complete with accommodation for your guests right on site.
Set in a stunning location in Aberdeenshire, surrounded by fields and nature you couldn't ask for a nicer setting for a wedding ceremony.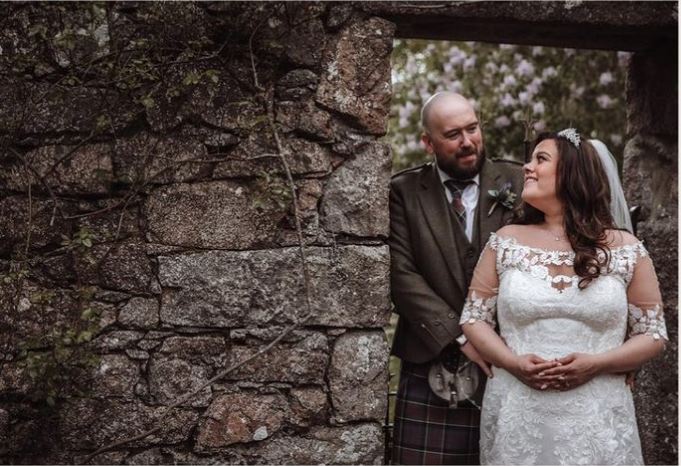 THE COUPLE
Amanda and Neil were such a chilled couple to work with, both involved in the planning of their wedding.
They love a Gig and a bit of travel, and have their lovely fur baby Peggy to spoil to.
And Peggy got to be part of the wedding day to.
wedding party
 Their wedding party were such good fun.
Willie Amanda's best friend walked her down the aisle, and the matron of honour was the best Woo Hooer I've had a ceremony.
And the fact that most of the family were all together for the few days of the wedding made it all the more special for everyone.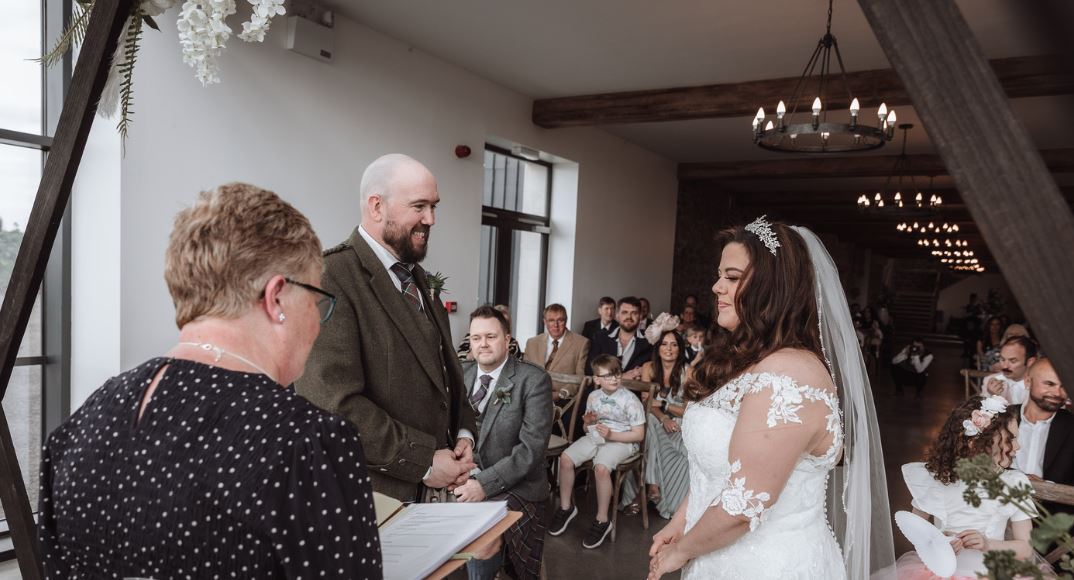 ceremony
Amanda and Neils remit for the day was chilled, bit of honour and all about their love and their family.
Which we achieved. The ceremony had some serious bits and some humour, which matched the couple perfectly.
One of my favourite photos from their wedding is the huge smile on Neils's face as Amanda arrived beside us, speaks volumes of the love of each other.
first date
Their first date was after a few weeks chatting online.
They met for a walk on Aberdeen beech on their first date and hit it off right away.
This couple were meant to find each other.
proposal
Neil had planned the proposal to happen on his last day on onshore leave.
So they took a wee walk to their favourite beach walk and whilsting sitting admiring the view on their favourite bench, he got down on one knee and did the deed.
the family
Neil and Amanda's family consists of the 2 of them and Peggy, their fur baby who means the world to them.
I'm pretty sure there will be many more gigs as Mr and Mrs Reid in the future.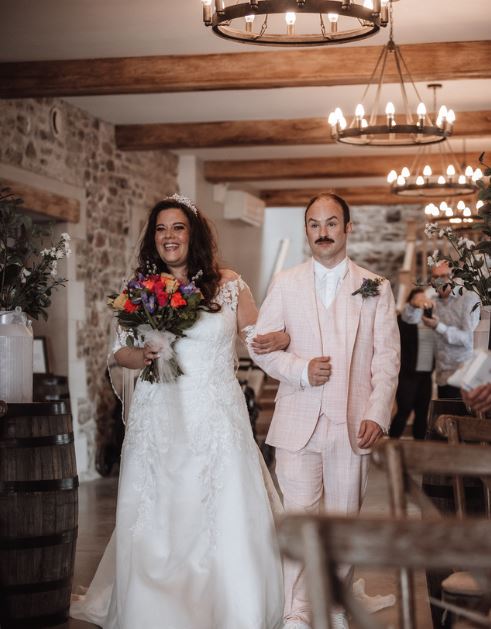 They said….
From the first meeting, we knew that
Mary was the celebrant for us.
Excellent service from start to finish.
Definitely our Celebrant angel.
Thanks again for making our day so special.
Amanda and Neil –  May 2022
More real life weddings from Mary…
What type of bride are you?And did you know...