add
Something Different
like
Symbolic Rituals
Ancient Rituals
of love and ceremony
You've heard of rituals such as the Oathing Stone and Hand-fasting haven't you?
But, do you know what they are and how you can include them in your ceremony?
There are lots of rituals that have been created over the centuries of love and ceremony…
I offer emotional rituals, fun rituals, rituals that include family and friends and romantic, ancient binding rituals for two.
Take a look at some of the symbolic ritual options that are available for wedding, naming and other ceremonies and see if any of them catch your eye.
Of course,choosing to include a ritual in your ceremony is completely optional. It's your special day, and I'm here to support your vision.
You may also have your own tradition that you would like to include in your ceremony,
and we can do that too.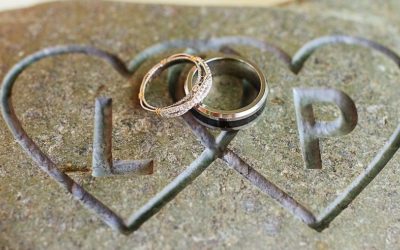 The Oathing Stone Ritual And now it's solid, Solid as a rock, That's what this love is,...
read more