Anna and Scott Salter were an amazing couple who were so in love and had a great sense of humour.
They were perfect for each other!
Anna had planned her wedding to a tee and knew exactly what she wanted.
We had such a laugh creating the ceremony and delivering it to their families.
Anna and Scott are lovers of good food 
They say you should marry someone who gives you the same feeling you have when you see your food coming at a restaurant… so true! 
My love (my love)
My lover, lover, lover I'm in paradise whenever I'm with you My mind (my mind) My m-m-m-m-mind well, it's a paradise whenever I'm with you Ride on (ride on) I will ride on down the road I will find you, I will hold you, I'll be there It's long (how long?) It's a mighty long road but I'll find you, I will hold you and I'll be there
Date & Venue
The newly refurbished Hazelhead Park Cafe was the venue for Anna and Scott in May 2022.
The cafe was destroyed by vandals during covid now lovingly restored into a beautiful wedding spot.
THE COUPLE
Anna and Scott were a pleasure to work with.
Anna's organisational skills would make her a pretty good wedding planner if you were looking for one in Aberdeen.
wedding party
 Anna and Scott had friends from all over the UK at their wedding.
Their wedding day was about making happy memories with all their important people.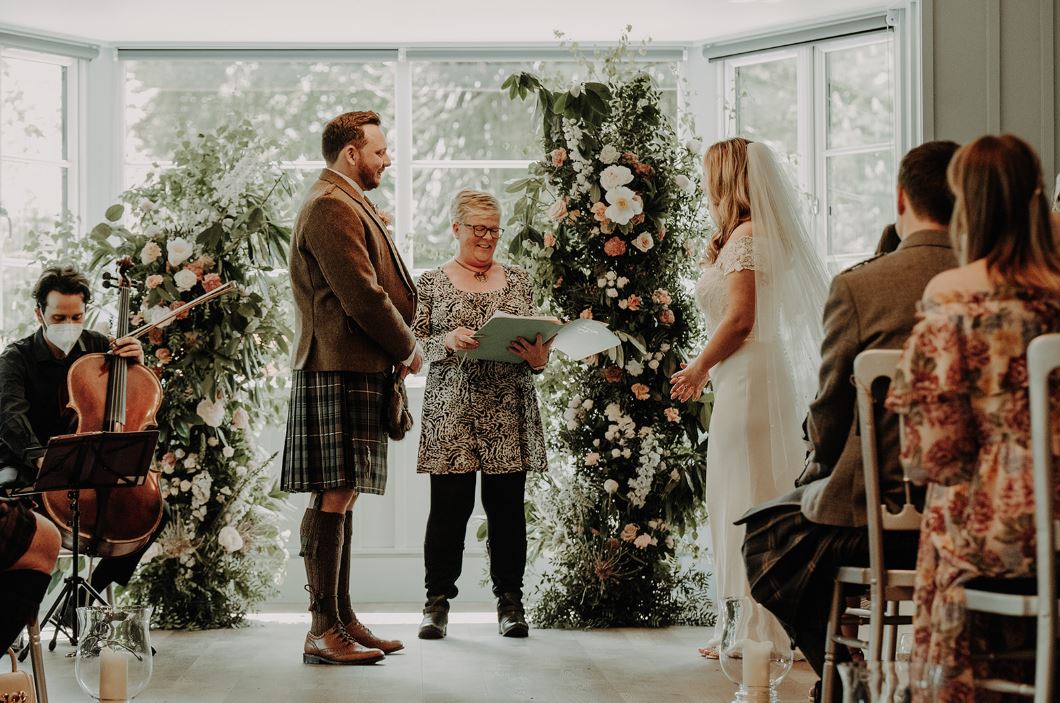 ceremony
Anna and Scott wanted a fun ceremony, nothing serious, and we certainly met that criteria with her dad earning himself a new pair of flip-flops out of it.
first date
Anna and Scott had chatted for a while before meeting up for a date, getting to know each other a bit more.
They went to the circus on their first date and had a good laugh together, discovering they both loved food.
And Anna knew that night that Scott was the man for her
proposal
Theirs was a Christmas proposal. And right romantic.
Scott had an extra wee bauble hanging on the tree for Anna to open that year, and whilst she was opening it, he was on bended knee.
He hadn't got the right ring yet, but Argos came to the rescue for the proposal.
the family
Anna and Scott have a lovely family who are spread across Scotland and England, but some family and friends travelled from as far afield as Australia and Holland.
Their support of this beautiful couple could be seen and felt in their interactions with them during the wedding day.
We gave them a big FIT LIKE from Aberdeen.
They said….
 The Ceremony that Mary delivered was amazing,
personal and funny, exactly what we wanted!.
She is very organised and exactly the sort of person
you need as part of your wedding!.
Anna and Scott May 2022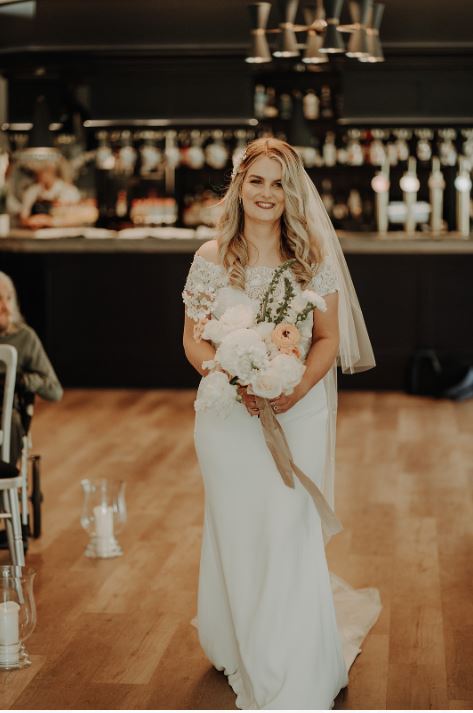 More real life weddings from Mary…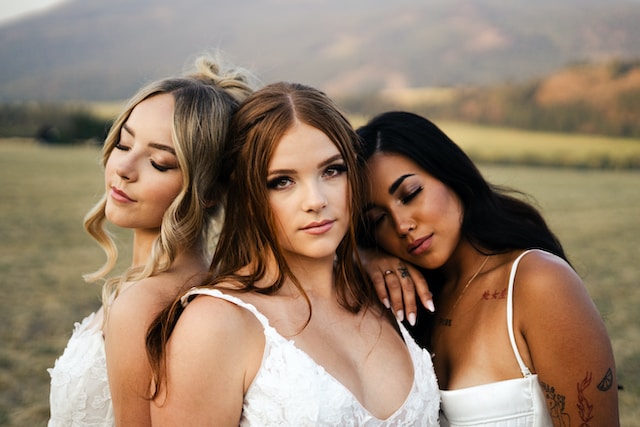 What type of bride are you?And did you know...