Do You Need A Wedding Rehearsal?
A wedding rehearsal is so much more than just practising your walk
There's a lot of organising to do for a wedding, as you are probably finding out right now, what with finding the right cake, getting the right dress and finding the right venue.
And a wedding rehearsal is something that you don't need to think about until nearer the time.
But it's something to bear in mind as you finalise all the details.
The ceremony is a significant part of your day, and you want everything to be perfect, right?
A wedding rehearsal is an integral part of many couples weddings and something that I would highly recommend.
It doesn't have to take long; 30 mins will give us enough time to run through everything you need to know.
allow everyone involved to get those nerves under control 
Why Have A Wedding Rehearsal?
Couples often ask me why have a wedding rehearsal.
It's not about being perfect on the day, but it does take away some of the pre-wedding stress for the couple the night before, is everything going to be okay?
Where do I stand, and where is my partner going to be?
I do a wedding rehearsal a little bit differently.
Unless you want a full rehearsal at your venue, that is. And we can arrange that.
I will come to see you both the week of the wedding and run through the ceremony, what comes, when and where I need you to be etc.
We'll discuss if you want to stand or sit during your ceremony.
Where any guests that are taking part in your ceremony will be.
So it's not as nerve-racking or time-consuming as a full rehearsal, but it does help to take the nerves away.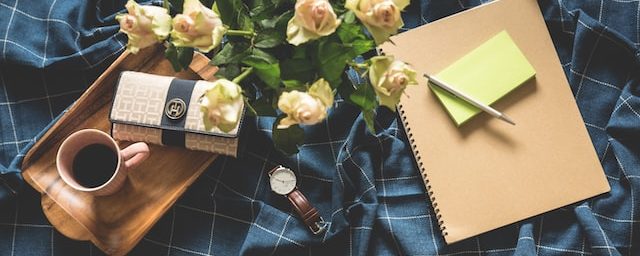 What Does A Celebrant Get Out Of A Rehearsal?
Having a wedding rehearsal allows the Celebrant to find out all the last-minute details, which may have changed some since we started our journey together.
I will check over some details with you like:-
What piece of music are you walking down the aisle to so I know when you are ready to arrive.
Who will hold your flowers if you're having any when you get to the Celebrant?
Where will your guests of honour sit?
If your having family or friends to help with a Symbolic Ritual? Where are they sitting?
And I will also learn if you have any worries about the day and can answer those questions to.
Is It Okay If We Don't Have A Rehearsal?
Of course, it is!
You don't need to have a rehearsal, but if you're a bit of a control freak like me, it's good to have one, so you know exactly what will happen on the day.
Whether you choose to have a rehearsal or not,
everything will go to plan,
so don't feel pressured into having a rehearsal if you don't want one.
How Many Songs Do I Need for The Signing Of The Register?
This is another part of your wedding ceremony where you need a little music, as your guests are waiting for you to sign the marriage schedule.
As it's the couple, the 2 witnesses and the celebrant who all sign the register, it might take 10 mins,  consider having a couple of tunes to play while your signing the register..
Your photographer will also want to take photos at this point.
Again if you have a playlist, you can stop the music once it's all done.
That all sounds quite easy doesn't it?
It's just another meeting we have before the big day, go over all the final details so we all know whats what.
And like I said earlier, what happens on the day happens and we roll with it, but at least you will have an idea of whats coming next once we do a wee rehearsal. More from The Celebrant Angel Blog…
Do I Need A Wedding Album?A way to cherish and relive your wedding day for years to...
read more