Eco-friendly Wedding Favours
Skip the Waste, Spread the Love
Are you still wondering what to have as wedding favours? If you're having any, that is. Many couples ask "is it not rude to not give favours?"
Have you thought about environmentally friendly options as favours?
There are many lovely options out there that can help our environment and cut down waste at a wedding.
Check out some eco-friendly wedding favour options that you might like to consider for your wedding favours.
In days gone by wedding favours were at every wedding, but not so much nowadays.
More and more couples are either going down the eco friendly option for wedding favours, or having none. And depending on your budget that's a choice you make for your wedding
Going the eco-friendly route shows how much you care about our planet. And eco-friendly is probably much cheaper than other options.
Inspire your wedding guests to join the eco-friendly world
I know many of us don't like or are scared of bees, but they do a fantastic job protecting our countryside and wildlife, allowing us to keep seeing, smelling and using everything we take for granted every day.
So let's look at some eco-friendly options you could use as wedding favours.
 For starters, what about using bee bombs as an eco-friendly wedding favour?
What are bee bombs?  
They are little packets of seeds from 18 British wildflowers native to the UK and are the perfect little pollinators.
What do you do with them?
You scatter them in your garden or around the countryside; they then grow to create a wildflower meadow.
Some of them come in little hessian sacks, which you could divide into smaller bags to share amongst your guests, which is an ideal cheap option if you have a tight budget but feel you want to give our wedding favours.
And you can get little cards printed with the seeds in them. I even saw a book in a garden centre a few weeks back for children that they can plant when they finish reading it.
On our cycling journeys last and this summer, we saw some amazing little plots that turned up just out of the blue with bee bombs scattered in them; they are so beautiful you have to stop and take a photo.
A lovely way to give your guests a favour and help the beautiful countryside we live in.
Pop over to their website https://www.beebombs.com/ where you can learn more about them and buy them there.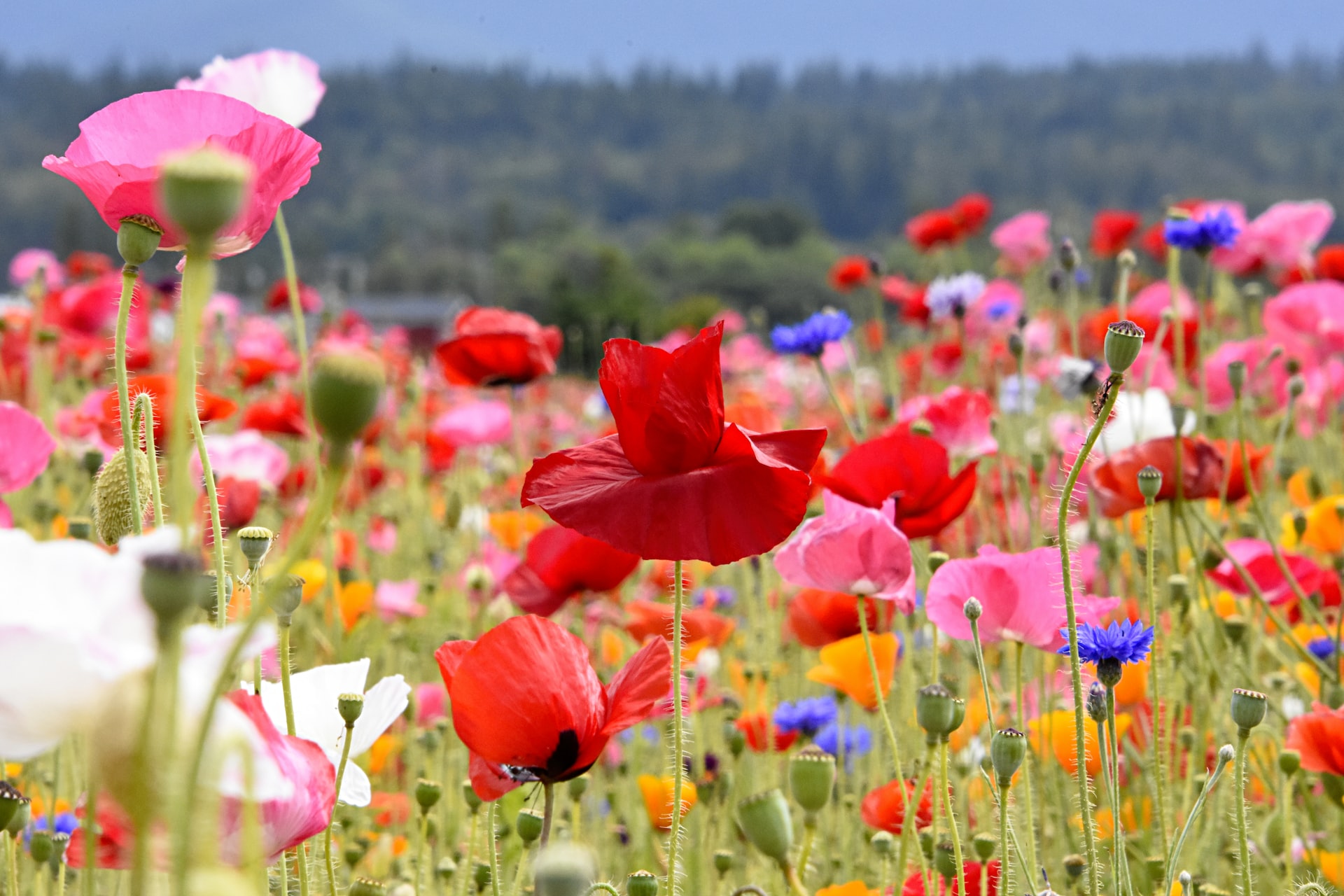 Still, on the subject of bees, what about
Beeswax wraps
I've seen these around a lot more this year than ever before.
And another lovely way to help the bees and the environment is with a beeswax wrap as a favour.
How do you take your lunches to work right now? Is it in cling film or tinfoil?
I'm not too fond of those, so I use a Tupperware box, which is much more eco-friendly, but it's nice to see we have other options nowadays with beeswax wraps.
A beeswax wrap will keep your food fresher for longer as they are a breathable material.
An idea that I saw another couple do was to have nothing as favours on the tables, but when the wedding cake was cut and served, they served it in beeswax wraps and had a little note on them telling the guests where they could buy them for themselves.
Why not use the money you would spend on favours and sponsor a bee hive in your name.
Put a little note on each place setting telling them what you've done and which company you used to do it.
There is a company in Scotland called https://www.scottishbeecompany.co.uk/ that does this.
They also sell seed bombs if you wanted to use those.
You have choices in what you can sponsor as well; it could be a Queen Bee, a brood box, or even a hive.
I might like to sponsor a Queen Bee.
No thats not me getting overly friendly!.
One last one on the subject of bees, and that's Honey.
You know those tiny jars of jam you get in hotels? You could get some of them and fill them with local Honey.  
Why not personalise each jar with your guests' names and your wedding date on them; that would be dead simple and cheap.
Find a local beekeeper, buy some little jars and get a local beekeeper to fill the jars with their honey for you.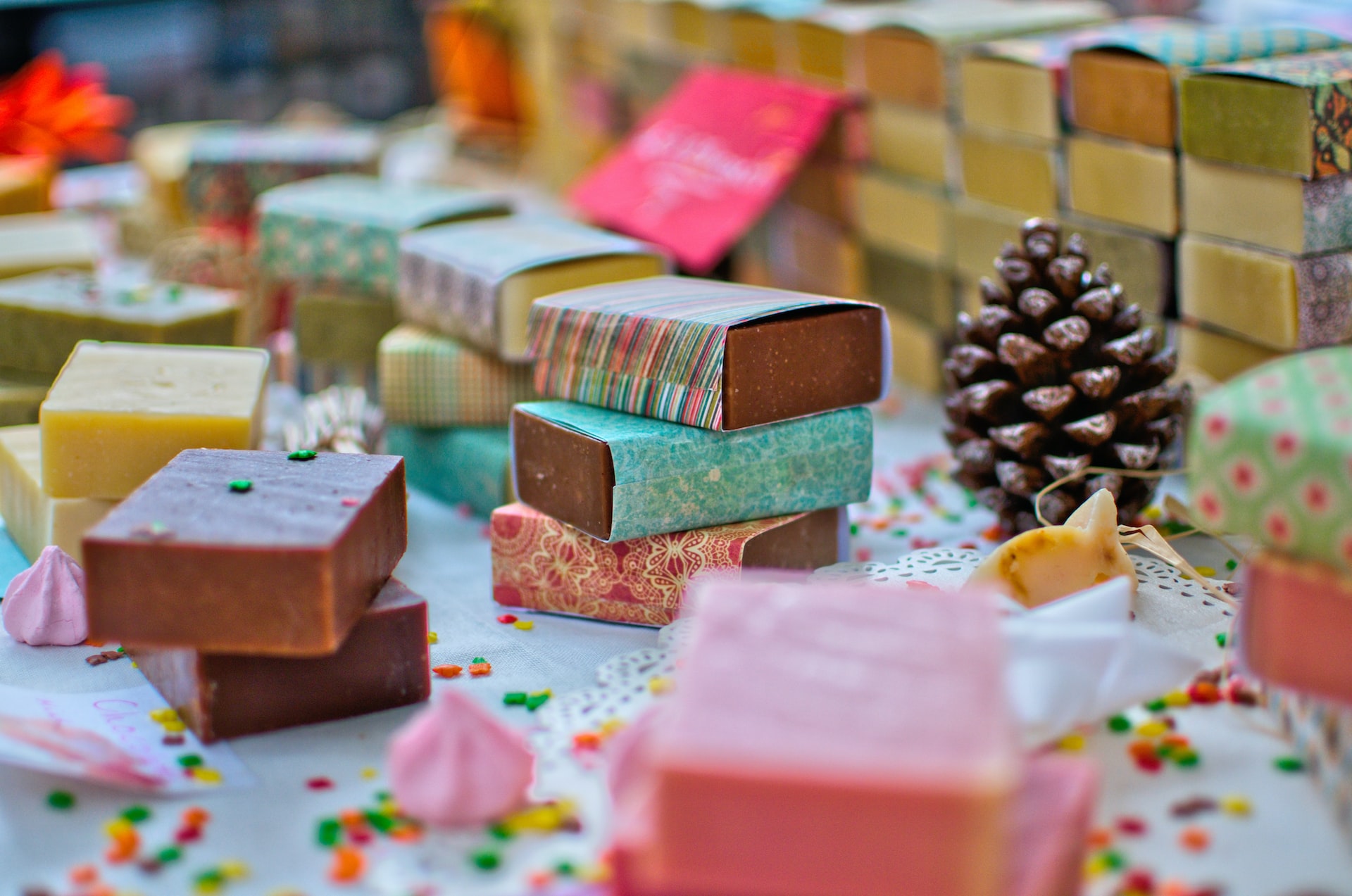 Moving on from the Bees, what about soap as an eco-friendly wedding favour?
I absolutely love a good soap made with all-natural ingredients; the smell is amazing.
Can you imagine if you used soap as your eco-friendly wedding favour and had them left out at every place setting what the room would smell like?
There are lots of little businesses around that make good natural soap; my favourite one is Thistle & Clay in Ballater www.thistleandclay.co.uk. I'm sure if you spoke to them, they would be able to slice up some soaps for you to use as an eco-friendly wedding favour.
These are pretty popular everywhere, and you can buy them with anything you want printed on them.
I got one for my Christmas last year, saying I am Carter and Kira's granny.
I also have a nice small one I use as my lunch bag when I'm coming into the office.
These are just some ideas that might help you choose eco-friendly wedding favours if you do wedding favours at your wedding ceremony.
And there are lots more; I might have to do more blogs on eco-friendly wedding favour options.
Did you have wedding favours? What did you use?
Do you have any eco-friendly favourites that you could suggest for other couples? More from The Celebrant Angel Blog…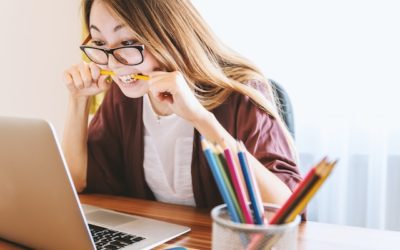 Tips to keep track of wedding vendorsStay organised and stress free with these vendor...
read more