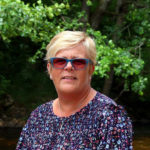 A pinkie promise is a little way to make your wedding ceremony that little bit different, do a pinkie promise with each other
I bet you did this when you were young; you might still do it now with your kids.
If you've never seen or done a pinkie promise, it's the entwining of the pinkies of two people showing that you have made a promise to each other.
A pinkie promise was usually made with your bestie and meant that you would never break that promise you were making.
And was popular when you were promising not to repeat any gossip they were about to tell you.
I bet you remember what it is now.
A Pinkie Promise In Your Ceremony.
How fitting is that to use for a wedding ceremony, perhaps a seal on your vows?
They say the pinkie promise originated in Japan and was taken very seriously, so much so, they believed if you broke your pinkie promise, you had to cut off your pinkie as payment for breaking the deal.
That would make you think about breaking those vows at your ceremony, wouldn't it?
You could add a kiss on your partner's palm after you make the pinky promise, seal the deal.
Some couples don't want symbolic rituals in their ceremonies; they don't like to be the centre of attention.
A Pinky Promise is a small thing that could add a bit of your personality into the ceremony without too much in the limelight.
And you could create your own pinky promise.
It's also a fun photo opportunity for the photographer if you didn't want to say a promise, show of those nice new shiny rings.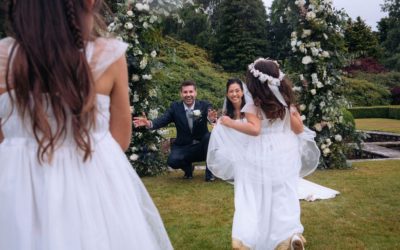 Liz and Matthew Wie WeddingWhen America meets Scotland for Liz and Matthew Wie Family wedding. A beautiful personalised family celebration.Who got married? Liz and Matthew Wie. The venue for their wedding ceremony was the stunning Gordon Castle in Fochabers. On the...