Speculation had been rife about when this couple would get married.
So at Ally's 50th birthday party, the were in for a surprise, they were already at the wedding ceremony!
We've come together
not to mark the start of the relationship,
but to recognise a special bond
that already exists.
Making Memories
make an effort to make your memories good ones,
because it's the good memories
that outweigh the bad,
and it's these stories
and shared experiences
that will sustain you into your silver years,
THE VENUE
Carol and Ally chose to have their wedding at their local football club, where they meet their huge circle of friends and family for drinks.
Turned out to be the perfect venue for their ceremony.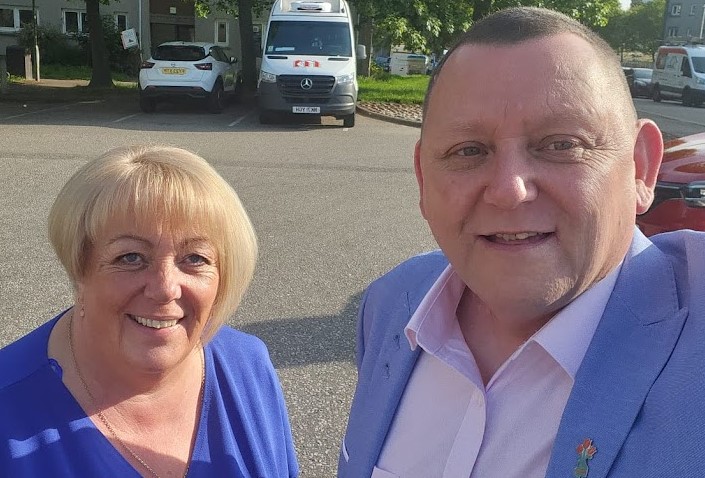 THE COUPLE
Carol and Ally were an amazing couple to work with.
They were hilarious, love life and not scared to take the mickey out of themselves and each other.
wedding guests
These guys were amazing, going from a 50th birthday party to a wedding in 15 mins.
They were the best crowd vow I've ever had.
They loved the surprise wedding.
ceremony
Ally and Carol just wanted a party with their friends and family, nothing heavy.
And that's what they did, held a 50th birthday party, but added in a wee wedding surprise
first date
Ally and Carol used to be neighbours but hadn't seen each other for years.
Then happened to meet one night in the West End Social Club
They went to a local pub on their first date and laughed and laughed and haven't stopped laughing together and at each other since.
proposal
Ally and Carol had gone to a proclaimers concert as a birthday treat, and the song marry me came on.
Ally was singing away with the proclaimers and suddenly turned to Carol and said
Should we?
So they did
the family
Ally and Carol's family is huge as it's not only their kids or parents that are their family.
Its all their friends to, they mean as much to Ally and Carol as their blood family.
But their close family were so delighted when they decided to seal the deal.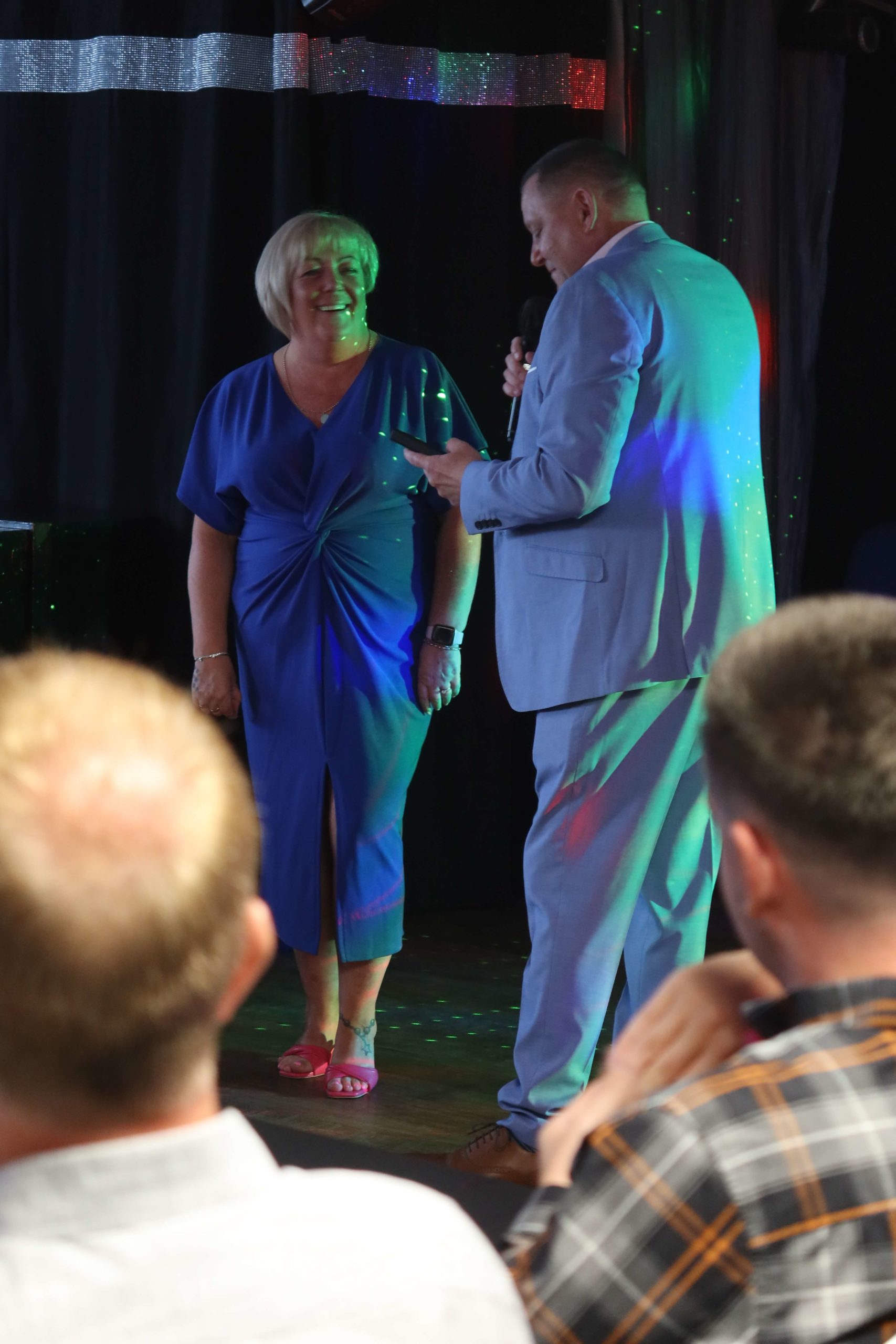 They said….
We would just like to say a huge thank you for doing our wedding ceremony, you are amazing!!
I can't believe for the few times we met you, you picked up on so much about us.
Our guests still go on about it being such a surprise and how great you were.
Everyone loved how you got them all involved and the laughs they got throughout the ceremony.
Thank you so much from the bottom of our hearts, you made our dream come true.
More real life weddings from Mary…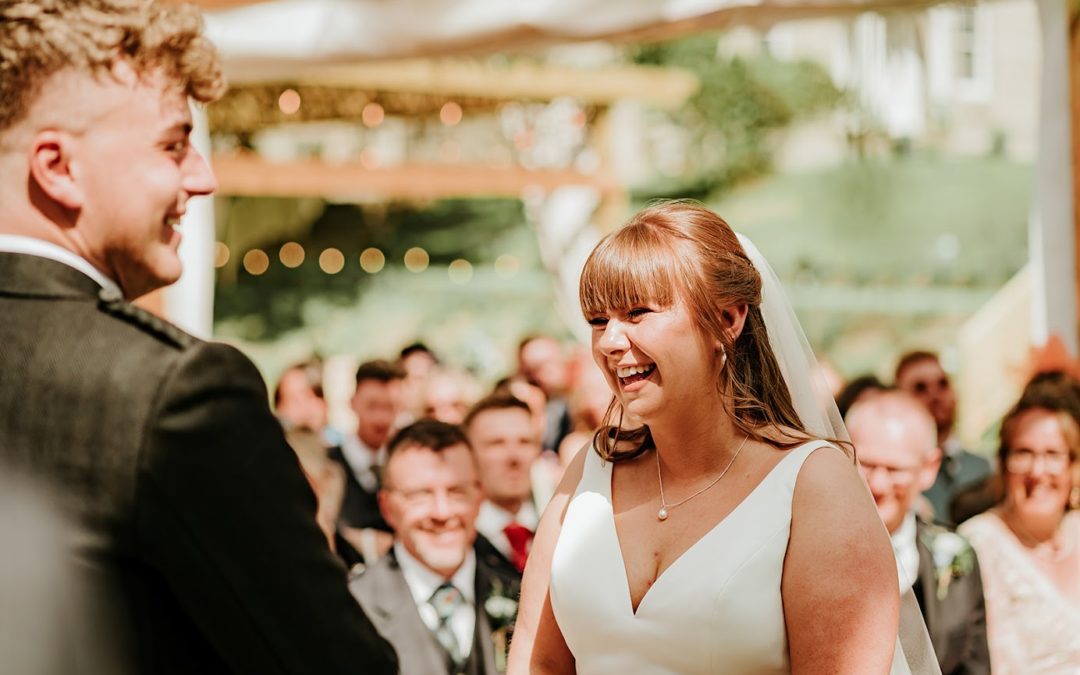 Leah and Ben McCabe   High School Sweethearts...