The fun doesn't need to end after the ceremony and reception
Picture this: a stunning wedding venue nestled amidst the beauty of Aberdeen or Aberdeenshire, where you and your beloved can say "I do" in an intimate setting.
Now, imagine something even more extraordinary – venues that not only host a limited number of weddings each week but also offer accommodation for up to 50 or more of your closest friends and family.
Welcome to the world of exclusive wedding venues, where time slows down, and celebrations take on a delightfully unstructured charm.
So, you've tied the knot and sealed it with a kiss.
And danced the night away at your magical wedding ceremony.
But wait, the party doesn't have to end there!
Most couples you speak to after the wedding will tell you they didn't realise how fast the day was going to go, and they never got to speak to everyone
So what about some more celebrations, but a little less structured.
Why not have an after-wedding party.
another opportunity to make memories with your loved ones
What is an after wedding party?
Well, that's where you get to loosen those bowties and kick off your heels because we're about to dive into the world of post-wedding celebrations where the party never ends, the giggles are contagious, and memories are created in abundance.
And hey, forget about those sneaky professional photographers capturing every moment; this is your chance to go wild and unleash your inner party animals!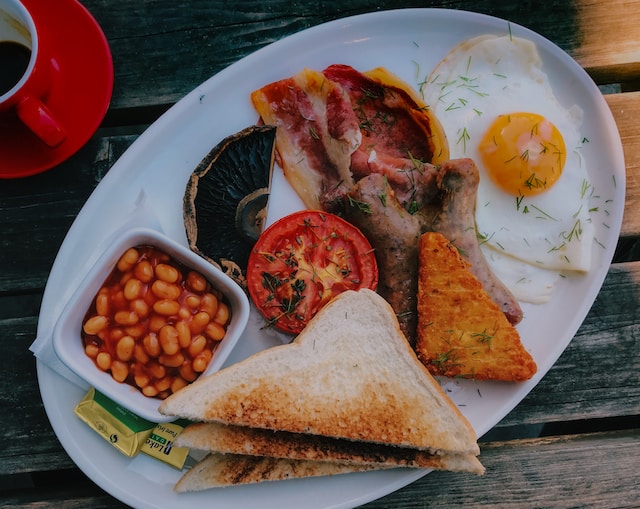 Rise and shine!
Fuel up the morning after with a fabulous post-wedding brunch.
And here's the beauty of it all: forget about rigid schedules and early wake-up calls.
There's no set time to rise from your slumber after a wild night of partying.
So go ahead, indulge in a wee bit of extra sleep to recover from all that dancing (and perhaps let the hangover simmer down a tad before facing the world).
With exclusive use venues like Elsick House or Logie Country House in Aberdeenshire, you get your very own kitchen during your stay.
So you can do breakfast anyway you want, when you want.
Whether you fancy a continental-style spread or opt for the legendary "full monty" (apparently the ultimate hangover cure).
You could appoint a "chef" for the morning who makes the full monty.
Or order in a continental breakfast and everyone helps themselves as they get up.
Or what about having one of the amazing food vans that are around Aberdeen/shire like a pizza van, Haydn's Woodfired pizza is one that springs to mind right now,  come to the venue and serve you and your guests breakfast/brunch.
Oh, did I mention wedding cake?
Theres always wedding cake left over the morning after in my experience, and maybe you didn't have any at the reception.
So, why not seize the opportunity to grab a slice of celebratory sweetness while you're at it?
After all, who says you can't have wedding cake for breakfast?
Keep the good times rolling
Extend the celebration with a day-after party that'll leave your guests in awe.
What about a theme for your after-wedding party?
Like a beach party, garden fiesta, or even an outdoor movie screening.
Or what about a silent disco there's a blog here that tells you more about that.
I think that might be good fun, especially if everyone has a hangover 😊
You could fill the day with activities, from lively games to hilarious contests that will keep everyone entertained.
Or chill with your guests and enjoy quality time with everyone.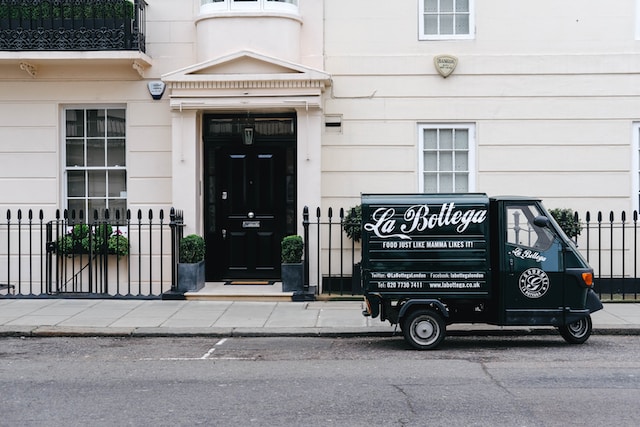 Why settle for a one-day celebration when you can continue the wedding extravaganza with post-wedding festivities that will keep the good times rolling?
Whether you choose a delightful brunch, a thrilling day-after party these celebrations offer the perfect opportunity to relish the joy of your wedding.
So, newlyweds, let your hair down, raise a glass, and revel in the moments that follow "I do."
The adventure awaits! More from The Celebrant Angel Blog…
Do I Need A Wedding Album?A way to cherish and relive your wedding day for years to...
read more