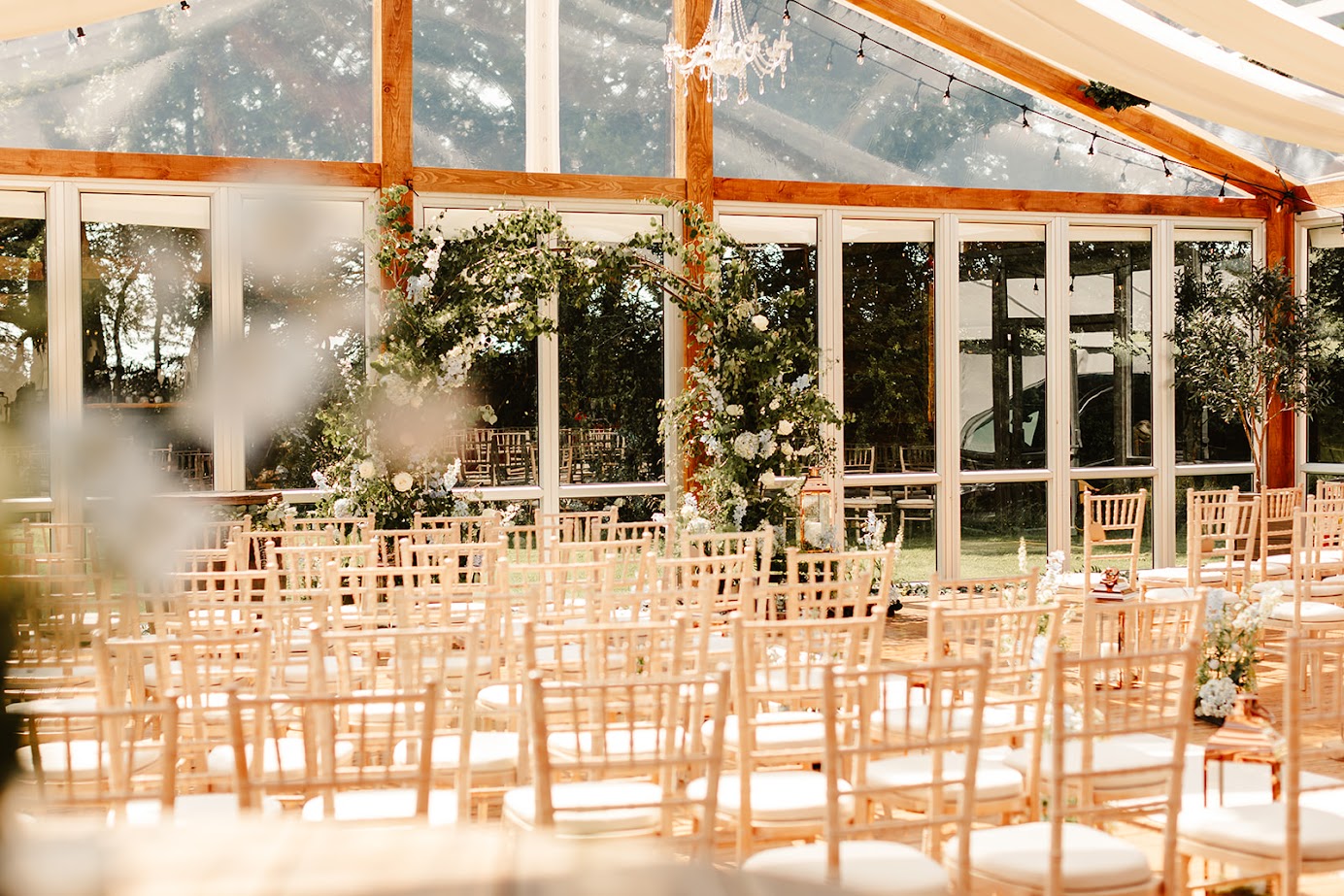 How To Choose A Wedding Venue
From Dreams to Reality: Navigating the Journey of Choosing the Ideal Venue
Choosing a perfect wedding venue will be high up on a newly engaged couple's list of things to do.
And with so many choices, how do you choose the right wedding venue?
Choosing a wedding venue is a bit like searching for the right house to buy.
And like buying a house, there are so many things that have to be just right for you to fall in love with it.
Do you know where you want to hold your ceremony, or are you still deliberating which ones the right one for you?
Have you already decided and are off to meet the wedding team there.
Below are some vital tips and questions you need to ask at every wedding venue you attend.
These tips will help you find out what the fees are, the terms and conditions, everything you need to know to make an informed decision about booking the right venue for you and your wedding style.
Your venue has to feel right for your wedding
Visiting Venues Is Essential
When you're choosing a wedding venue, even though you may have made your mind up on a particular venue, it's always advised that you view more than one.
Seeing a venue online or in photographs doesn't give you a natural feel for the building.
You've got to see it in person to pick up the vibes.
Recommendations from friends and family are good, but their opinions may differ from yours, so it's best to visit venues yourself and avoid disappointment.
The ambience of the venue, the size of the space, how you feel when you pull up, and the way the staff treat you. These all make an impression on you and help you decide where to hold your wedding.
Certain things will stand out in each venue from the others, making it easier to choose the perfect venue for you.
These viewings are about finding the one that ticks every box for you both.
The venues will be delighted to show you around in person, and by then, you may have whittled it down to a couple of wedding venues to choose from.
And if you're looking for a wedding venue in Aberden if this stunning venue is House on Elrick in Newmachar.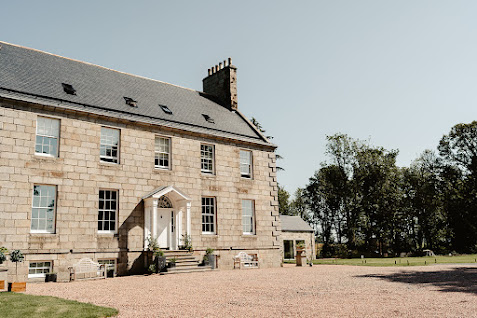 How Many Venues Should You Visit?
There is no definite answer here; you can visit as many as you want when choosing your wedding venue.
But the more you visit, the more your head will be spinning with who has what, who said what etc. So perhaps make sure you see the ones that are suitable for your style of wedding first.
You may already know the exact location you want if they can do your date and accommodate the wedding style you have chosen Bob's your Uncle that's the job done.
Or you may have a few that you like.
So what's the best way to choose the wedding venue for you?
When building the viewing list, the first criteria is do they have your date free; then, you can take it from there.
If there are 2 or 3 that have your date, visit them all.
An individual viewing will take some time to do correctly, so you might want to schedule your appointments over a few days or a few weekends.
It's best to see one, go home, get all the details down, email for any clarifications you need, and book your next one.
If you do them all in one day, you're liable to forget what's what.
Keep an eye out for Venues holding open days. Venue Open days usually have the room set up for a wedding and vendors showcasing their products. You will get a better idea of how the room will look then.
A much better use of your time.
When choosing your wedding venue, this one is quite an important question – Do they have your preferred date free?
If the date you have chosen is an important date for you, you may not want to move from it, so make that decision together before visiting a venue.
You don't want to be falling in love with the venue if they can't do any of the dates you want.
Or are you able to move your dates to suit the venue if need be?
Ask yourself how important the date versus the venue is?
Before talking to the venue or searching the internet, it will help if you have a rough idea of how many guests will be attending the wedding; they don't have to be exact for the initial conversations.
The venue will want to know your wedding budget and how much you are allocating to the venue and for food and drink.
Knowing the number of guests you want can often rule out some of the venues you have in mind before you even put them on your "to view" list.
If you are considering a themed wedding, does the venue fit with that theme?
Is it going to cost you another fortune to make it fit your theme?
Remember, planners can do this, but it will add more cost to your budget if you've not already allowed for a planner; that's something else to consider before booking a venue.
If you are having your actual ceremony at the venue, do they have different spaces for you to do that?
Is there a space for your ceremony and a separate one for your celebrations?
If rooms are an issue, do they have a secluded spot outside that you could use for the ceremony? Would doing the ceremony outside be an issue for you?
If they don't, are you happy to move out of the ceremony room to allow them to get it ready for your reception?
Whats Included In The Deal?
 Do they include such things as your crockery, linen etc
What about the menu and place cards? Does the hotel do them, or is that up to you?
Do they have any other events or weddings on your chosen day?
What decorations are included? Are you allowed to decorate the room yourself?
What are you allowed and not allowed to do for decorating the venue yourself?
Do they have preferred suppliers that you need to use? Are you allowed to use your own suppliers? Will they charge you for using your own suppliers?
Food and Drink
Do they have different menus that you can choose from for your ceremony, or are they fixed? Can you switch them about to suit you and your guests better?
Do they cater to food allergies, vegans etc.?
Do you get to have a menu tasting before you settle on the menu?
Are you allowed to take your own wine for the tables? Do they charge corkage?
Are any drinks included in your package, arrival drinks, for instance?
Is There An On The Day Co-ordinator?
Is the co-ordinator you're meeting appointed to you to handle all your queries on the build-up to the wedding?
Will they be with you on the day, or is there someone else?
Do they cover the whole wedding day or part of it?
What is your wedding co-ordinator responsible for?
How often do you get to meet to go over everything?
Are All Your Guests Catered For?
Is there easy access for any less able-bodied guests?
Is there a smoking area for guests outside
Are taxis readily available for the end of the day for your guests to get home?
Is there enough parking for your guests
Hopefully, these tips on how to choose a wedding venue will help you make the right choice.
Some of these will be negotiable. 
As I always say if you don't ask you don't get.
Good luck with your viewings. I'd love to hear where you've booked and how you get on with the questions. More from The Celebrant Angel Blog…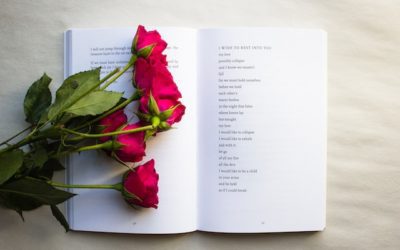 Readings for weddingsA reading sets the right vibe and reflects your personalitiesYour...
read more